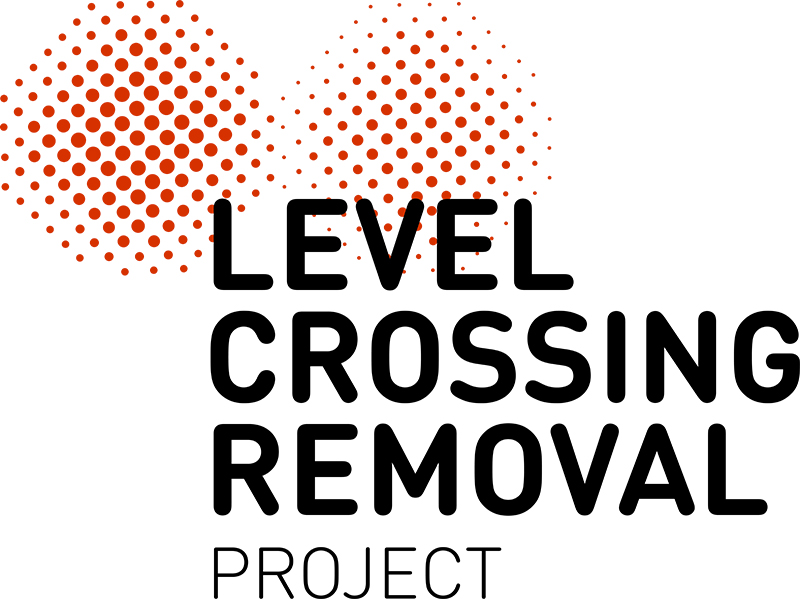 Just 2 weeks into the major construction blitz and works on Buckley Street are in full swing.
Our team has been working around the clock to:
pour the concrete bridge decks for the new Rose and Russell street service roads
undertake major excavation work on the Buckley Street underpass
start the build of the new ramp, stairs and canopies for the Russell Street central pedestrian underpass.
From 8.30pm tonight, Friday 24 August, buses will replace trains on sections of the Craigieburn Line until the last service on Sunday 9 September.
Trains will be back on track in time for your morning commute on Monday 10 September.
Shop local
While works are on, shops are open. In fact, some cafes are even extending their trading hours to make sure our workforce is fed and watered.
It may take a little longer to get around, but your favourite local shops and cafes would love your continued support.
Parking is available in local streets in order to continue sipping, shopping and playing in Essendon.