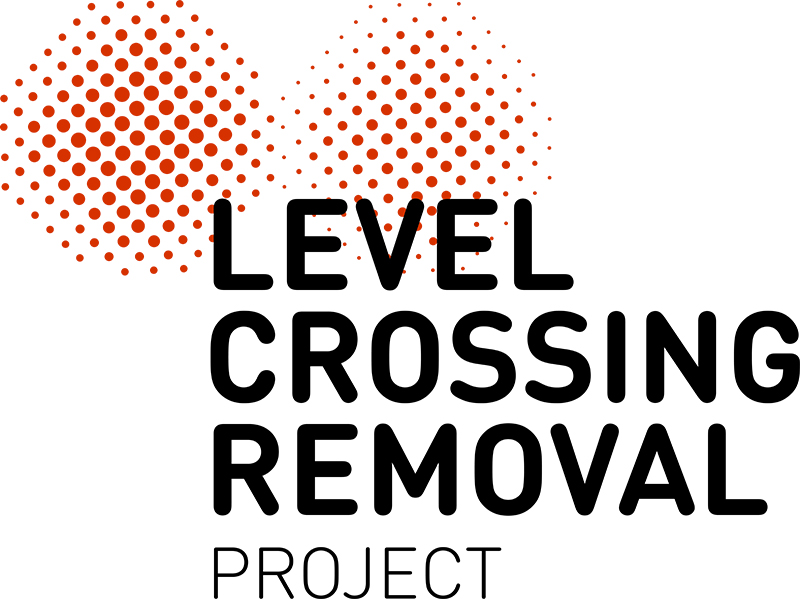 The first rail passengers have seen a different side of Clyde Road, Berwick as trains resumed using the new rail bridge.
Buses replaced trains between Westall and Pakenham from Tuesday 11 January, when we started working around the clock to remove the Clyde Road level crossing.
During these 24/7 works, the underpass was excavated and the rail bridge was lifted into place in 3 sections. Works then connected the bridge to the existing rail, laid new track and installed overhead wiring and signals.
The Clyde Road team will continue around the clock works as they prepare to open the road underpass on Monday 21 February.
In the past week, we installed architectural concrete panels in the underpass, began installing a comprehensive drainage network under Clyde Road to prevent the new underpass from flooding and prepared to build new shared use paths.
Soon, we will lay asphalt, complete line marking on Clyde Road and create new surfaces for the shared paths.
When Clyde Road reopens, the level crossing will be gone for good.
You can get up close and personal with the rail bridge and see trains resuming on the rail bridge below.