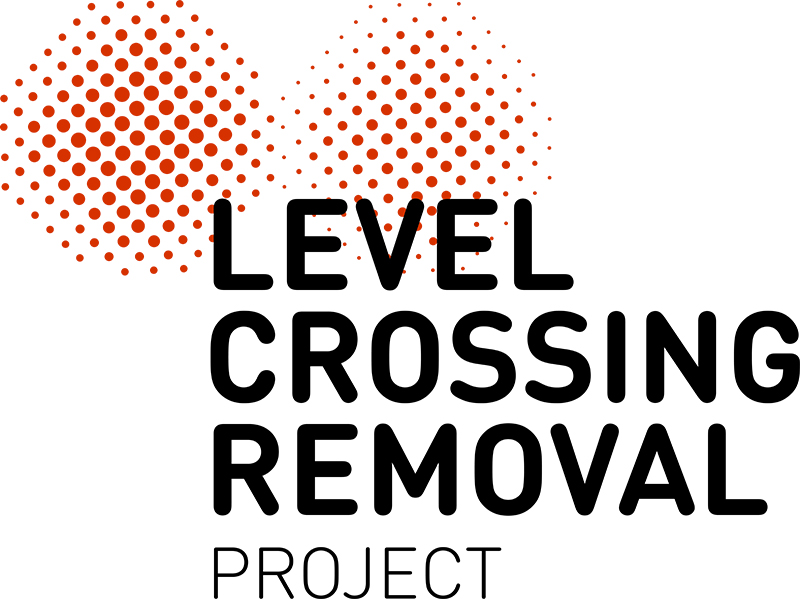 Upcoming works in early 2022 at Clyde Road, Berwick
One final, around-the-clock construction blitz this summer will see the dangerous and congested level crossing at Clyde Road, Berwick gone for good.
The final construction push will have crews working to deliver a new rail bridge with a road underpass, ready for trains and motorists from February 2022.
Major works will include removal of the level crossing and boom gates, removal and reinstatement of track, installation of the new rail bridge, excavation and construction of the road underpass, installation of new overhead wires and rail systems, installation of drainage, asphalting and line marking, intersection upgrades and construction of shared use paths.
During the works, the community can expect to see an increase in heavy vehicles as well as lane closures, with pedestrian and bike rider detours and reduced speed limits in place.
Clyde Road will be closed in both directions for drivers and bike riders, between Enterprise Avenue and Langmore Lane/Mansfield Street from 12.01am, Monday 10 January to 11.59pm, Sunday 20 February.
Buses will also replace trains on sections of the Cranbourne and Pakenham lines from 8.30pm, Tuesday 11 January to last service, Sunday 6 February. Around 22,000 vehicles travel through the Clyde Road level crossing each day, with the boom gates down for up to a third of the morning peak.
Removing the level crossing by building a road underpass beneath the rail line will improve safety and traffic flow, meaning emergency services will no longer get stuck at the boom gates.
The works are part of the Victorian Government's $15 billion upgrade to the Pakenham line, including the removal of every level crossing by 2025, new high-capacity trains and the Metro Tunnel Project, which will allow for more trains, more often on Melbourne's fast-growing south-east.
The southern car park at Berwick Station also remains closed while construction of the new bus interchange and multi-deck car park continues, with some northern car parks scheduled to be closed throughout January and February during the level crossing removal works.