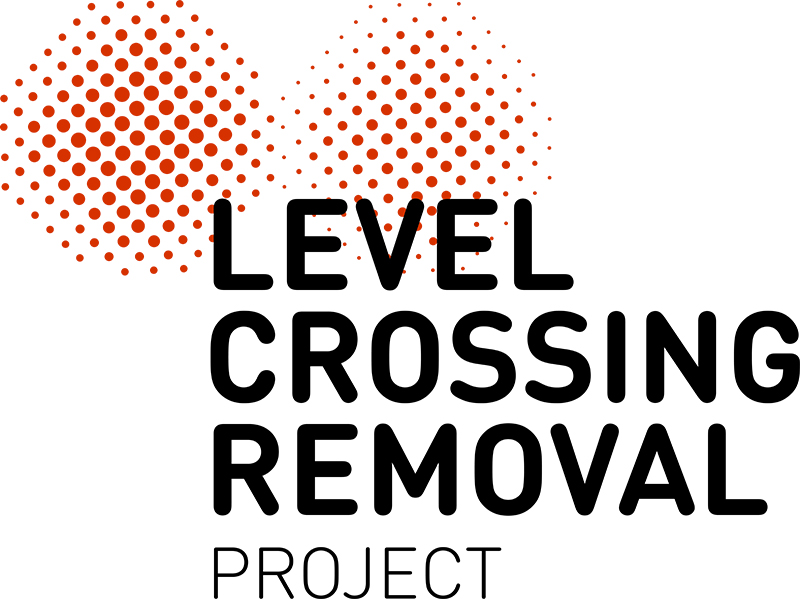 The community can now view updated designs for the new station and station precinct as part of the level crossing removals on Union Road, Surrey Hills and Mont Albert Road, Mont Albert.
Over 5000 pieces of feedback from drivers, pedestrians, commuters, businesses and residents - along with further detailed technical work - have informed the updated designs.
You told us you wanted a design that complements the character and heritage of the area.
In response, we've developed an understated station design with key features including layered canopies, traditional materials, and soft muted colours that allow the station to blend with its surrounds.
The new premium station will deliver better facilities and more train services and will connect with and celebrate Lorne Parade Reserve as a modern green space for generations to come.
The project will deliver:
Improved safety and less congestion
A new premium station with better facilities and more services
New pedestrian and cycling connections
New community spaces and a rejuvenated Lorne Parade Reserve
A new modern and safe commuter car park
A new station precinct with no compulsory acquisition
We received a fantastic response to our consultation on the concept designs and we now want your thoughts on the finishing touches for the new station and station precinct including:
Lorne Parade Reserve design elements
Public artwork locations within the precinct
Colour styles for the pedestrian bridge between Beresford Street and Mont Albert shopping village, as well as the new road bridges on Union Road bridges and Mont Albert Road
Planting preferences along the rail trench on Churchill Street and Sunbury Crescent
Register to attend upcoming face-to-face* and virtual community information sessions, and complete our precinct design feedback survey by visiting Engage Victoria.
View the final station designs below or watch our project experts explain the design.
The level crossings at Union Road and Mont Albert Road are two of Melbourne's worst – with the Union Road level crossing the site of a tragic incident in 2016 that resulted in 2 fatalities, and there have been at least 8 near misses at these crossings since 2005.
The project has been fast-tracked, meaning construction of the rail trench and removal of the dangerous and congested level crossings will be completed 2 years earlier than originally planned, with the boom gates gone for good in 2023.
*Face-to-face sessions subject to health advice