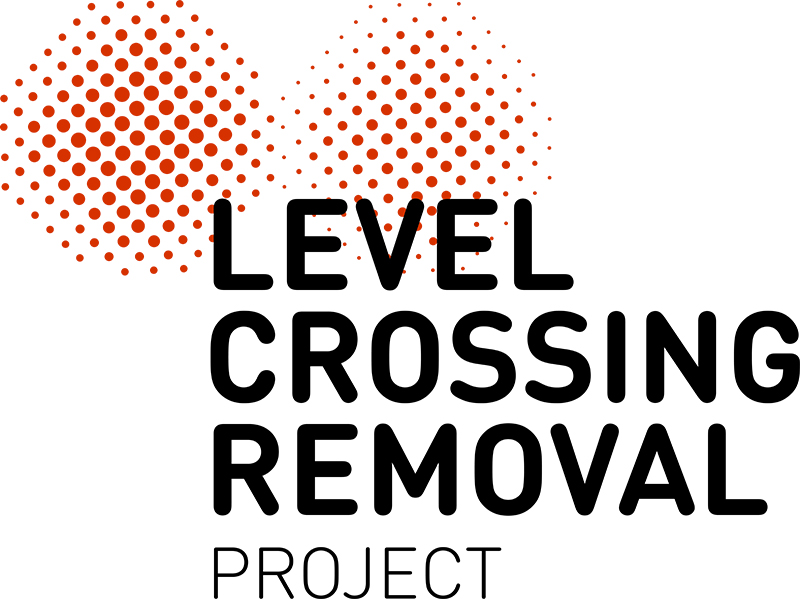 Upfield Line trains return to tracks early
Victoria's biggest ever level crossing removal project is complete two weeks early, with trains now running on the new Upfield elevated rail line.
Crews have worked since late July to raise the rail line over Bell Street, Munro Street and Reynard Street in Coburg, and Moreland Road in Brunswick.
Since July, crews have installed:
268 concrete L-beam bridge segments
21,000 tonnes of ballast
7,000 concrete railway sleepers
more than ten kilometres of new rail to build the 2.5-kilometre elevated rail bridge.
The project is also building two new stations at Coburg and Moreland, which will open to passengers in mid-December.
As work continues to complete these new platforms, station buildings and customer facilities, trains will run express through Coburg and Moreland stations, with replacement buses and trams to connect passengers with train services.
Work will also continue into next year to create more than two MCGs' worth of community open space underneath the rail line, featuring over 3,000 new trees and plants.
Melbourne - north west
Level Crossing Removal