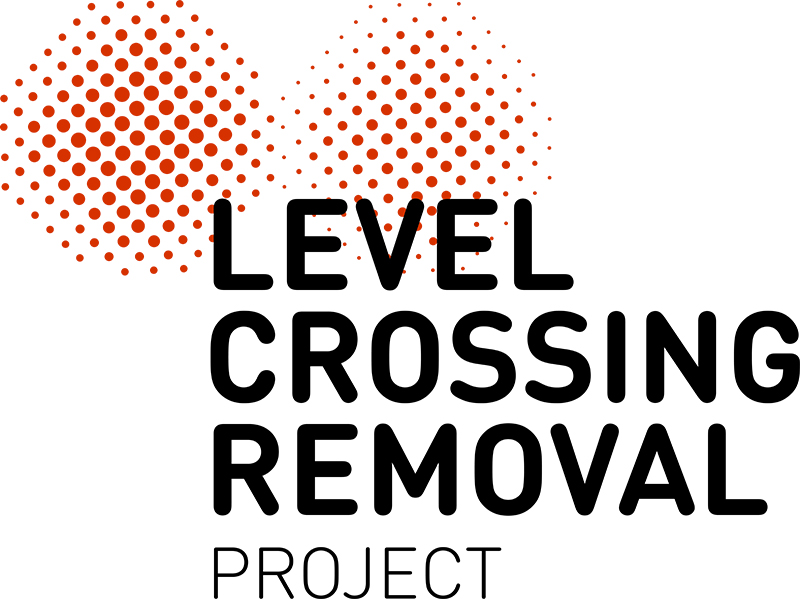 Following the removal of the Lilydale and Mooroolbark level crossings, a bright new public space beneath the Maroondah Highway rail bridge is now open to locals.
The open space sits at the heart of Lilydale's transport hub and provides locals with an informal meeting space.
Orange and yellow hues have been used for the space, with the colour scheme developed in consultation with the Urban Design Advisory Panel and other key stakeholders.
The colours reflect the Victorian stone cladding and rusty look of the architectural screens used in the station precinct, creating a bright and inviting space beneath the rail bridge.
The colours were also selected to appeal to students from the nearby schools. It also provides a sense of brightness to the area, which is mostly in shade.
A further 2 level crossing removals are underway at the dangerous and congested Union Road, Surrey Hills and Mont Albert Road, Mont Albert level crossings, with another 3 in the planning stage for the Lilydale Line and one on the Belgrave Line.
This will pave the way for more trains, more often when the Lilydale Line becomes level crossing free in 2025, changing the way people live, work and travel.
In total, 85 level crossings will be removed by 2025 – with 58 already gone for good – improving safety and reducing congestion in Melbourne's suburbs.