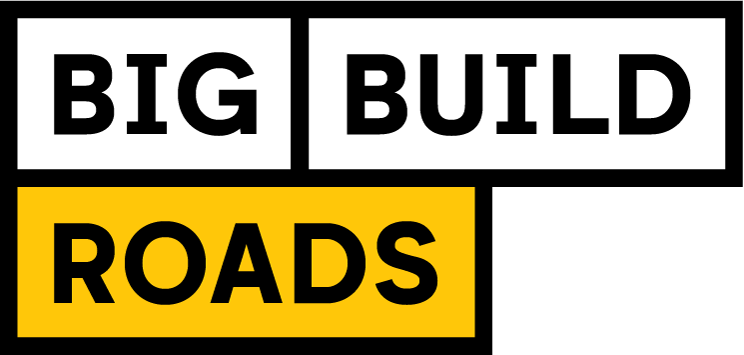 Crews working on the Craigieburn Road Upgrade in Melbourne's north have made impressive progress over the past eight weeks, as Major Road Projects Victoria wraps up a massive winter works program.
Crews worked around-the-clock to build more than 700 metres of road in each direction between Hanson and Bridgewater Roads to fast-track vital works to construct drainage and traffic lanes, wrapping up a key section for the project.
People driving on Craigieburn Road will experience smoother and more reliable journeys across this section, thanks to the strong progress made over winter.
Works involved trenching for traffic signals through this section as well as drainage works along the road to prepare the site for the construction of new lanes.
Crews also successfully completed driveways, traffic signals and lighting works.
More than 20,000 work hours were complete since the middle of June, with the winter works taking crews one step closer to safely upgrading the intersection at nearby Bridgewater Road as a part of the Craigieburn Road Upgrade.
Constructions crews are now able to move to the next phase of works over the next few months to build lanes behind barriers.
Over the coming weeks locals will see more machinery and more workers in the area with barriers in place along Craigieburn Road so we can safely get on with works.
Works will continue to ramp up over the next few months as we begin construction of the future eastbound carriageway between Bridgewater Road and Waterview Boulevard.
The section of Craigieburn Road between the Craigieburn Plaza precinct and Bridgewater Road is a major peak hour bottleneck for people travelling to the Hume Highway or towards Mickleham Road.
Limited lane capacity at and between the signalised intersections at Bridgewater Road and Hanson Road,has meant delays and frustration for road users that travel through this part of Craigieburn Road every day.
Adding new lanes in either direction on Craigieburn Road will ease the bottleneck for traffic entering and exiting the Craigieburn Plaza precinct and sporting venues, improve cycling and pedestrian connections and accessibility for community facilities and emergency services.
The Craigieburn Road Upgrade will improve safety and efficiency for motorists and pedestrians in Melbourne's north, by adding traffic lights to intersections, building new traffic lanes and walking and cycling connections to the local area.
The upgrade is crucial for the 28,000 people who drive through the area daily.
The Craigieburn Road Upgrade forms part of Victoria's record multi-billion suburban road investment and is expected to be completed by 2025.
The upgrade is crucial for the 28,000 people who drive through the area daily. The Craigieburn Road Upgrade is scheduled to be fully completed in 2025.