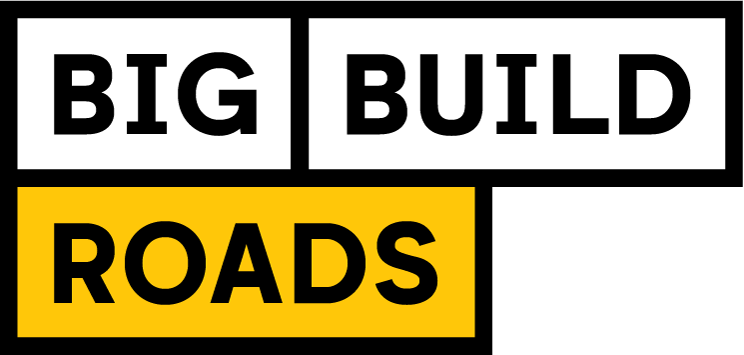 We're getting ready to upgrade the Eastern Freeway with new express lanes, traffic management technology and building Melbourne's first dedicated busway. These changes will slash travel times and improve public transport in Melbourne's east.
Speeds are now reduced to 80 km/h between Burke Road and Doncaster Road to allow traffic to continue safely alongside crews. The new speed limit will be extended to Tram Road next year and will be in place until major upgrades are complete in 2028.
After 8pm each weeknight from Tuesday 15 November until Friday 15 December, there will be multiple lanes closed between Burke and Doncaster roads and overnight speeds reduced to 40km/h next to worksites while work is underway. To keep traffic moving, all lanes will be open during the day and in the peak.
There will also be overnight freeway ramp closures at Bulleen Road from 10pm, Friday 17 November to 5am, Saturday 18 November and at Thompsons Road in early December. Detours will be in place. Please look out for signs and traffic controllers.
Further work is planned for next year, including some nights where there will be alternating full inbound or full outbound closures to allow crews to safely remove gantries.
When complete, the Eastern Freeway Upgrades will connect seamlessly with North East Link – linking Melbourne's east with the M80 Ring Road, reducing travel times by 35 minutes and taking 15,000 trucks off local roads a day.
Find out more