Coronavirus and Victoria's Big Build
Coronavirus and construction
Victoria's Big Build works are progressing safely under the current circuit breaker coronavirus (COVID-19) restrictions in Victoria.

Construction is an authorised industry and COVID Safe Plans are in place on all our project sites.

The health and safety of our workforce and community is our top priority.

Workers on all of Victoria's Big Build sites are currently required to wear face masks unless they meet any of the criteria for exception – such as a medical condition or to meet Occupational Health and Safety guidelines. Physical distancing measures are in place, as well as increased hygiene practices.

For more information and advice about the coronavirus (COVID-19), please visit coronavirus.vic.gov.au.
Public transport timetables
Public transport services are running to the normal timetable, unless affected by disruptions. There are some changes to regional services at the South Australian and New South Wales border.
Staying safe on public transport
When travelling on public transport, you must wear a face mask unless you have an exemption.
Wear the mask for your entire journey, and remember to put on your mask when you enter a train station and before getting on buses and trams. You must also wear a mask on platforms and tram and bus stops when you can't keep a safe distance from others.
We encourage everyone to practise good hygiene when on public transport:
Wash your hands before and after you travel.
If you are unwell, stay home and get tested.
Keep your distance where you can.
Respect the clearance zone around our drivers.
Spread out along the platform and keep doorways clear.
See COVID-19 tips for travellers
We have additional daily cleaning services in place across the network, as well as contactless hand sanitisers at many stops and stations to help keep you safe while travelling.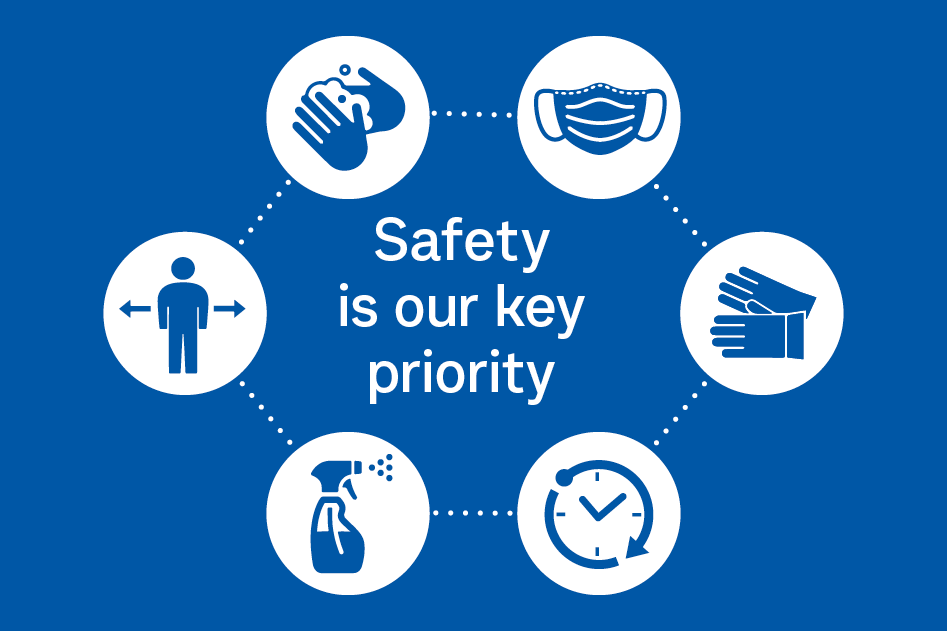 Melbourne - inner
Victoria's Big Build