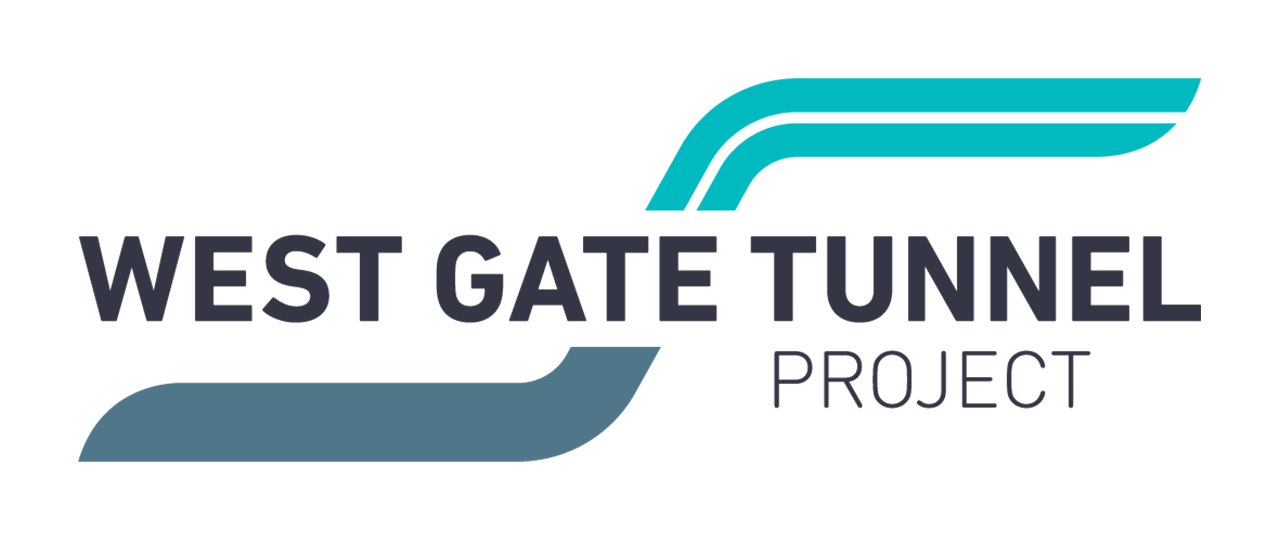 Residents of Melbourne's west most affected by West Gate Tunnel Project works can now improve their backyards and properties with a free give away of native plants.
The new Backyard Planting Program offers eligible residents within the West Gate Tunnel Project area free tube stock plants or a voucher to a local nursery.
Locals who are nature lovers will be thrilled to note that the tube stock available is native to the western suburbs of Melbourne. The seedlings were first collected when the project began and have now been nurtured for planting. Some of the varieties available include Drooping Sheoak, Hop Bush and Hickory Wattle.
The Backyard Planting Program was introduced by the West Gate Tunnel Project with builder CPB John Holland to thank local residents for their patience during construction of the West Gate Tunnel Project.
Expressions of interest for this program are now open. Residents can contact the Project via info@wgta.vic.gov.au or 1800 105 105 24/7, to register their interest and provide their contact details, by 12 August 2022.
A team member will be in touch to advise if they are eligible to receive tube stock or vouchers.
Tube stock will be available for collection soon, with vouchers to be mailed to recipients. The plant stock are subject to availability and an assessment of eligibility.
Read more about the Backyard Planting Program to find out if you are eligible.