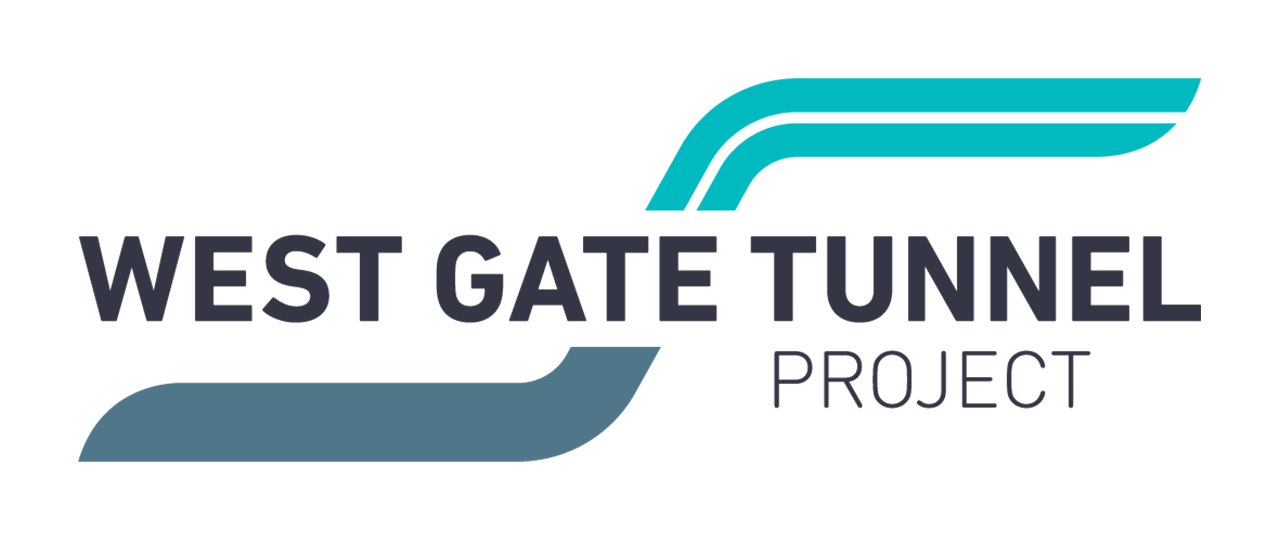 Inner west community asked to name new bridges
We need your help to name some new features of the inner west that will safely connect people for generations.
As part of the West Gate Tunnel Project, we are widening the West Gate Freeway and have replaced 2 older walking and cycling bridges - that link Yarraville with Spotswood and Altona North with Brooklyn - with modern freeway overpasses that provide improved access for all members of the community.
Enter our competition and help us name the bridges!
The names should reflect the spirit of the inner west community, such as honouring a significant historical person or event, referencing local plants, wildlife, or geographical features, or even highlighting the diversity of past inhabitants, cultures, or activities in the area.
If your name is selected, you could win a $100 voucher, VIP invite to the community open day and an exclusive behind the scenes project experience!
To find out more about the competition and to submit your entry, visit our Name Your Bridges webpage.
Melbourne - west
West Gate Tunnel Project