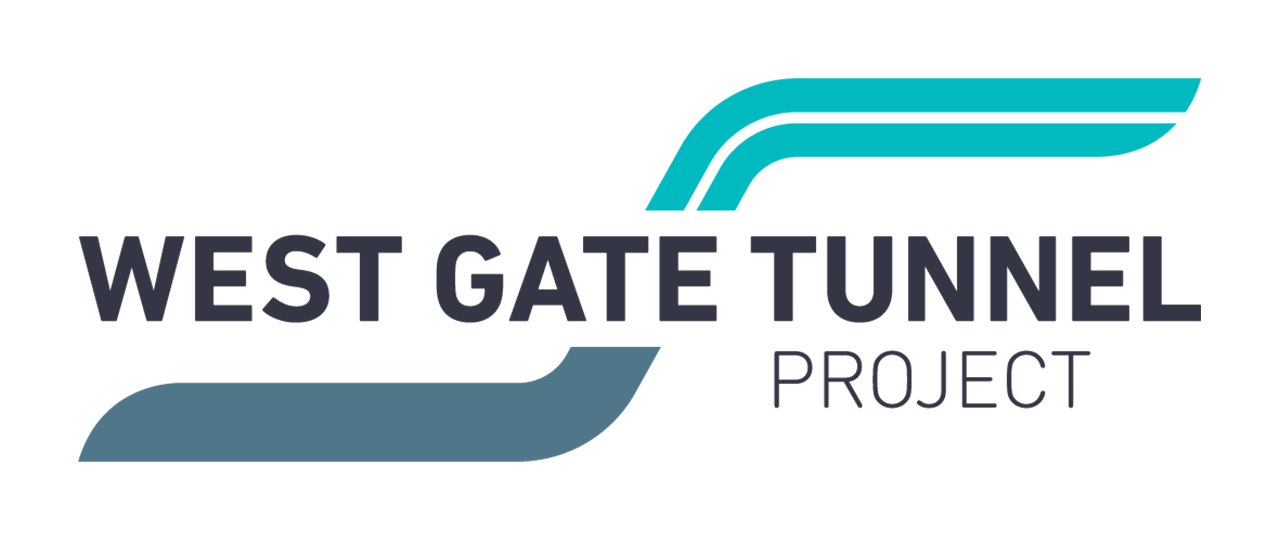 Quieter homes and backyards for West Gate Freeway residents
Work is progressing to build more than 9km of new and improved noise walls along the West Gate Freeway.
About one third of the concrete panels that make up the noise walls have already been installed along the West Gate Freeway.
Crews will work through April to continue installing panels along the Millers Road outbound entry ramp. They will then start adding the acrylic panels on the top starting near the outbound lanes of the freeway between the Muir Street pedestrian bridge and Newport Rail line.
Other areas where new noise walls have already been installed include:
along the Outbound exit ramp from West Gate Freeway to Grieve Parade (near Crofts Reserve)
along the Outbound entry ramp from Williamstown Road to the West Gate Freeway
between Newport Rail and the Muir Street pedestrian bridge
along Fogarty Avenue (near the Williamstown Road end of the West Gate Freeway)
Existing noise walls are being replaced with higher quality noise walls that deliver a new standard traffic noise objective of 63 dB(A) LA10 (between 6am and midnight). This will make it significantly quieter for people who live near the freeway or use local sportsgrounds.
The noise walls have been designed to protect privacy, reduce traffic noise and provide an attractive outlook. The design uses textured concrete in distinct wavy patterns and acrylic panels of pale blues and greens, which allow light to pass through.
Additional new noise walls will also be installed along parks and sporting fields including Crofts, Donald McLean and Hyde Street Reserves, to provide the community with quieter recreational areas.
Quick facts
Around 4,000 new noise wall panels will be installed along the West Gate Freeway.
Noise wall panels are 3m wide and vary in height from 550mm to 5.7m.
Panels will reach an overall height of around 8 to 9m.
The concrete moulds are left to cure for around 16 hours before the mould is removed to form the noise wall panel.
The foundations are dug three metres deep into the ground.
Do you live near the West Gate Freeway? Join our new Facebook Group, where you can get the latest updates on local works and travel disruptions as they're announced, ask questions and learn more about what the works will mean to our daily lives.
Melbourne - west
West Gate Tunnel Project