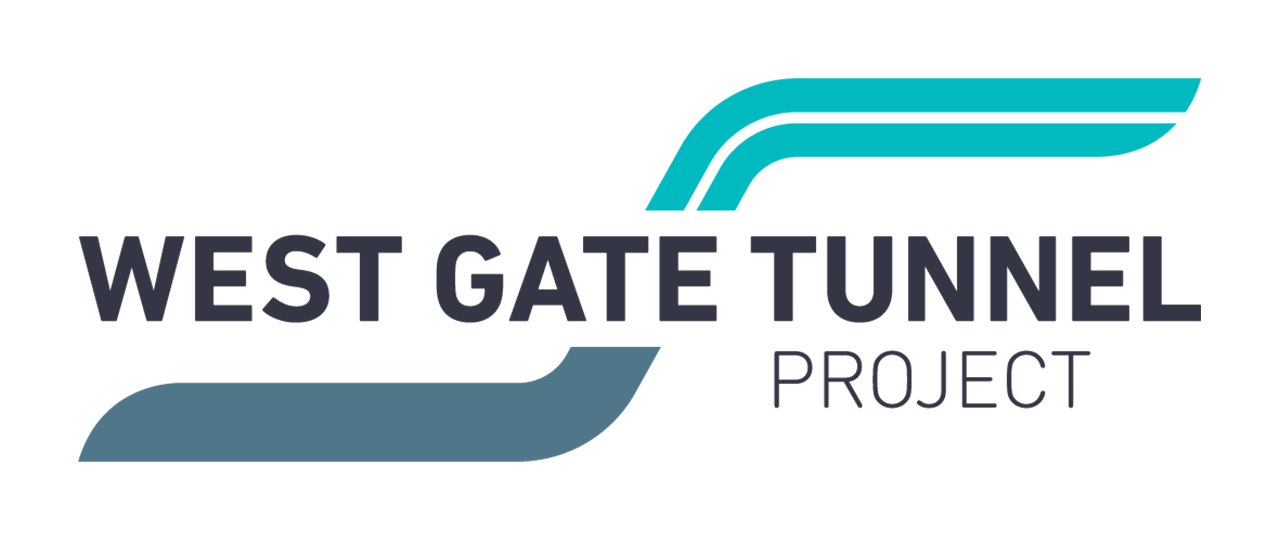 Winter works continue for West Gate Tunnel Project
This winter, the West Gate Tunnel Project will continue to carry out works to widen the West Gate Freeway from 8 to 12 through lanes.
Drivers travelling on the West Gate Freeway and on local roads in the inner west are encouraged to plan ahead and allow extra travel time.
Works and traffic disruptions include:
Millers Road and West Gate Freeway night works (ongoing – August 2021)
Works are continuing to upgrade the Millers Road interchange to enable the widening of the Freeway. This includes strengthening the bridge above the interchange, beam installation and concrete pouring works.
Activities you can expect in the area from now through to August 2021:
pouring of concrete onto the newly installed bridge beams over Millers Road to create what will become the new centre lanes on the freeway
removing scaffolding following successful installation of the new bridge beams
setting up new site access areas to the Millers Road exit and entry ramps for finishing works
installing support panels underneath the West Gate Freeway
building the new walking and cycling path on Millers Road underneath the freeway
installing new noise walls along the Millers Road exit and entry ramps from the West Gate Freeway.
Williamstown Road and West Gate Freeway night works (ongoing - August 2021)
Williamstown Road under the West Gate Freeway in both directions will be closed from 9pm to 5am on some nights to facilitate foundation works for the new Hyde Street ramps. These ramps will provide the freight industry with direct access to local industry and mean less trucks on local inner west roads.
The ramp on the northern side of the freeway will provide a new exit ramp for inbound traffic from the West Gate Freeway to a new signalised intersection at Hyde Street. The ramp on the southern side of the freeway will provide a new entry ramp for outbound traffic from a new intersection at Simcock Avenue and Stephen Street through to the West Gate Freeway.
Noise wall, Federation Trail works, between Newport Rail Bridge and The Boulevard,Yarraville (ongoing – late 2021)
Crews will remove old timber noise walls along Fogarty Avenue in Yarraville, between Newport Rail Bridge and Williamstown Road.

Work will continue to build the missing link in the 23km Federation Trail with a new off-road path between Fogarty Avenue and Hyde Street in Yarraville. A one-way traffic arrangement will be in place on Fogarty Avenue, from Wembley Avenue to The Boulevard to enable crews to have sufficient space to safely construct the walking and cycling path, while keeping Fogarty Avenue open to traffic. Driveway and footpath access to residential properties along Fogarty Avenue will be maintained.
Other major works in Melbourne
As part of Victoria's Big Build, we're continuing work on the state's biggest road and public transport projects this winter. While we build a better network, be sure to plan ahead and allow extra time.
These works include:
Williamstown, Werribee, Ballarat, Geelong, Lilydale and Frankston lines: Works continue to remove more than 20 dangerous and congested level crossings
Sunbury Line: Upgrading the track,power and platforms to prepare for more modern trains to run on the line
Geelong, Warrnambool, Bendigo,Echuca and Swan Hill lines: Continuing work to upgrade the regional train network
Greensborough and Bulleen roads: Relocating gas, water and sewer pipes and drains for North East Link, the missing link in Melbourne's freeway network.
Monash and Princes Freeways: Adding 36km of extra lanes to make it safer and easier to travel around Melbourne
M80 Ring Road and Hume Freeway: Adding new lanes and building new on and off ramps.
For a detailed list of disruptions and to find out how changes today are building better transport for tomorrow, visit Victoria's Big Build.
Melbourne - west
West Gate Tunnel Project