ecologiQ Greener Infrastructure Conference
Uniting the infrastructure industry with experts in circular economy to deliver purposely greener projects.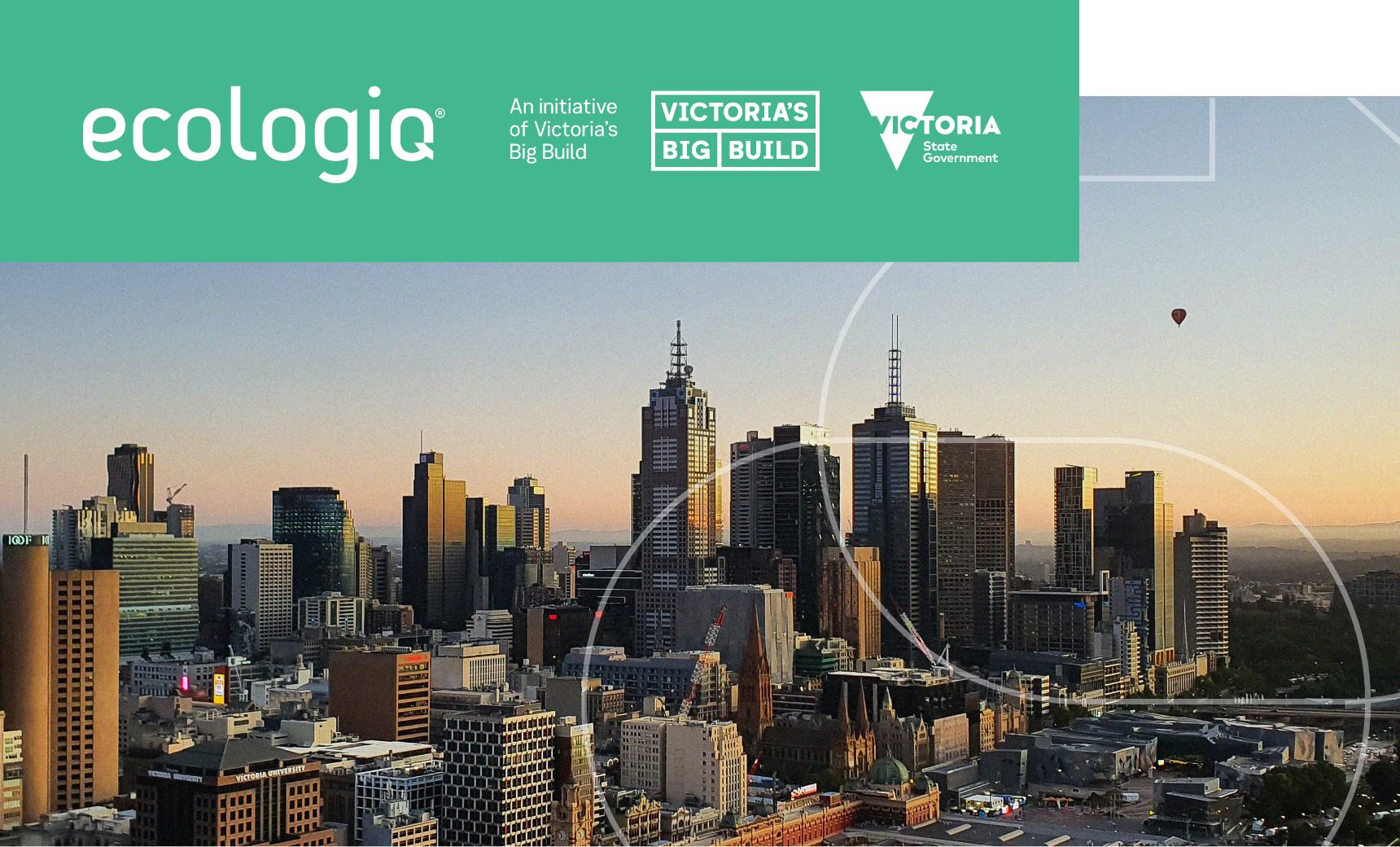 Registrations now open
This 2 day conference will deliver an unrivalled program, brimming with industry leaders and networking events.
The conference will explore the role of infrastructure in driving a circular economy, starting with recycled and reused materials, and the economic and resource factors shaping the industry's greener future.
It will delve into how procurement and government policy are driving change in how waste is used, discuss trends across the supply and demand spectrum and conclude with a shared vision of where innovation can go in the future.
ecologiQ's conference will also feature:
an evening networking event for industry professionals and suppliers
a dynamic trade hall, where suppliers of recycled and reused materials will showcase their products
site tours, which offer an exclusive opportunity to see some of Victoria's flagship projects and world-class recycled products first-hand
further opportunities to connect with other industry professionals
diverse and esteemed keynote speakers.
Register now to take advantage of early-bird registration prices.
More information can be found on our registration page.
Join industry leaders in circular economy, infrastructure innovators and policy makers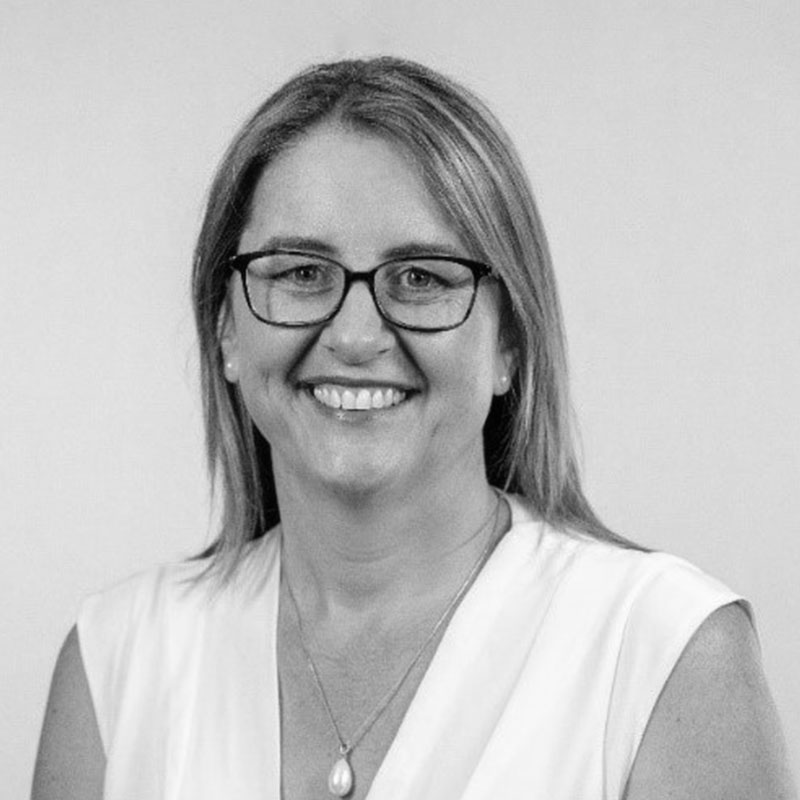 Minister for Transport Infrastructure and Minister for the Suburban Rail Loop, The Hon. Jacinta Allan
The conference will be officially opened by Minister for Transport Infrastructure and Minister for the Suburban Rail Loop, The Hon. Jacinta Allan, who will detail how Victoria's significant transport infrastructure investment is being leveraged to boost the use of recycled and reused materials, make these products business-as-usual and build local markets.
The incredible line-up of speakers also includes: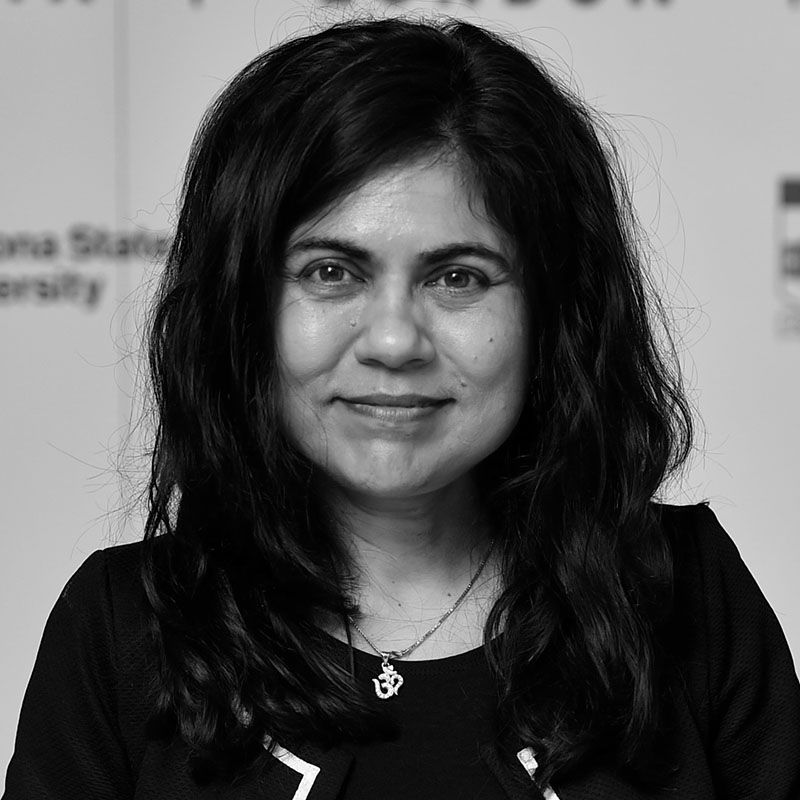 World renowned scientist and recycling revolutionary, Professor Veena Sahajwalla
Professor Sajahwalla is NSW's Australian of the Year 2022 and an Australian Research Council laureate who pioneered the process of turning waste into green materials. In 2018, she launched the world's first e-waste microfactory and a plastics microfactory in 2019.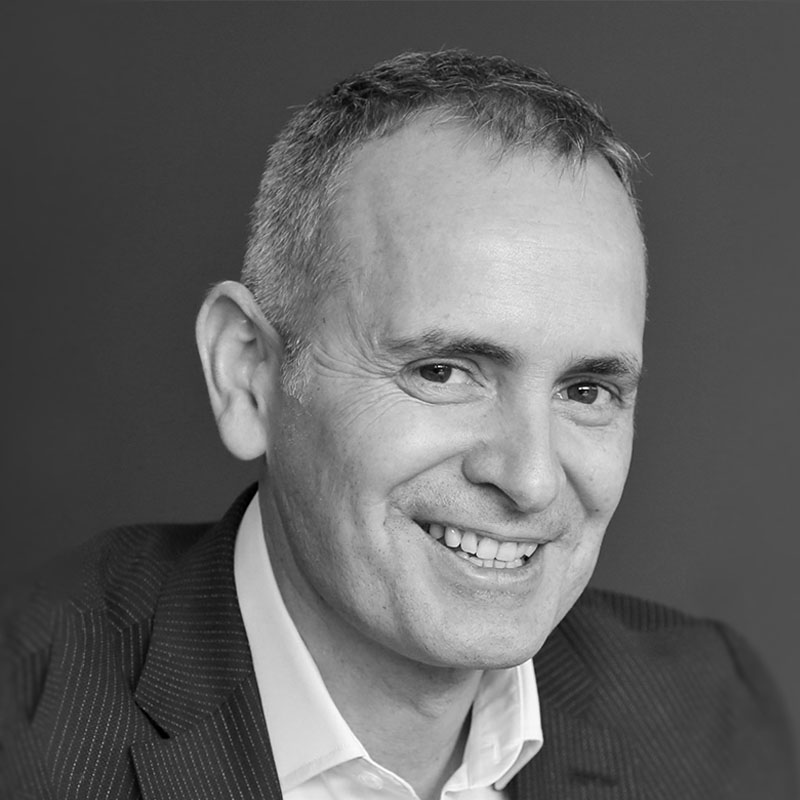 CEO of the Australian Constructors Association, Jon Davies
Jon Davies has more than 30 years' construction industry experience, supporting the successful commercial delivery of projects in Australia, the Middle East, UK and Asia. Jon is a passionate advocate for change who is driven to ensure that every level of the industry is sustainable.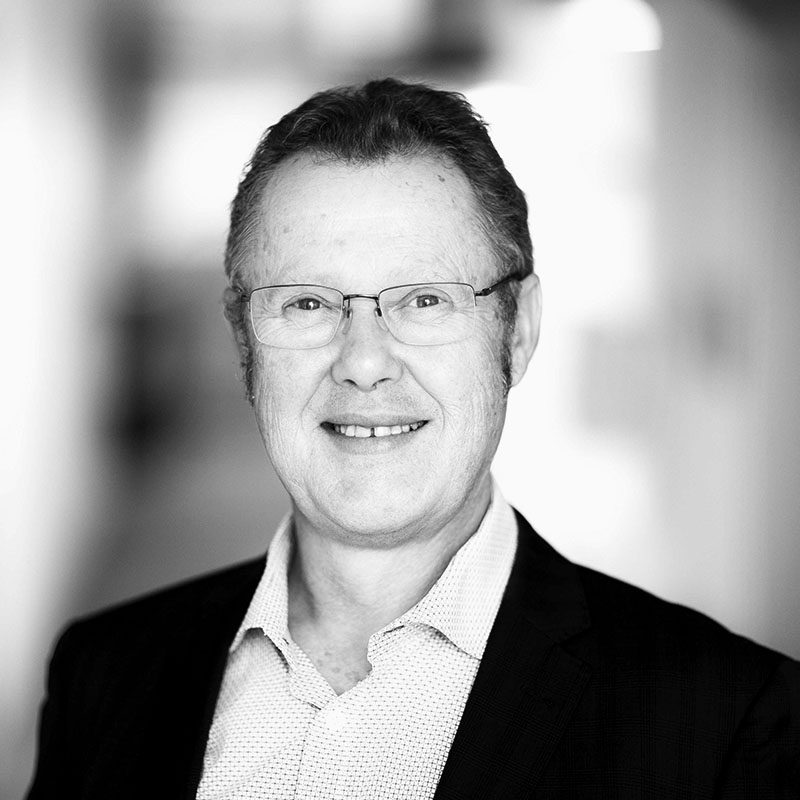 CEO of Major Road Projects Victoria and ecologiQ founder, Allen Garner
Allen Garner is overseeing the delivery of a multibillion-dollar program of key road infrastructure at MRPV, with dozens of major road projects underway across Victoria. Allen's 40-year career in the construction industry has been defined by his creative vision and his passion for innovation and collaboration.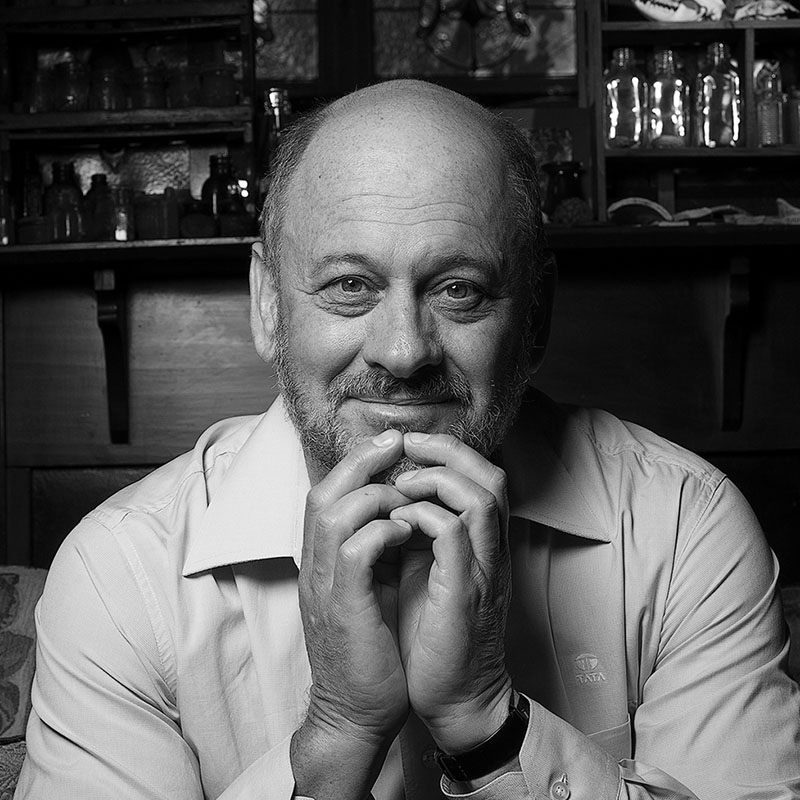 Internationally acclaimed scientist and conservationist, Prof. Tim Flannery is the Master of Ceremonies.
More speakers and program details will be announced in the coming weeks.
Showcase your products or partner with us

The ecologiQ Greener Infrastructure Conference offers a variety of sponsorship and exhibitor opportunities to connect you with ecologiQ's extensive network, enhance your brand and showcase your products and expertise.
Suppliers of recycled and reused products for the infrastructure industry are encouraged to claim their space in the dynamic trade hall. Spots are limited so don't miss out.

Other businesses in the infrastructure sector also have an opportunity to leverage their presence at the conference. Partnering with ecologiQ as a sponsor is a great way to demonstrate your leadership and commitment in support of circular change and highlight your knowledge in the industry.

To receive an exhibitor or sponsorship prospectus, contact: ecologiq2022@publicsectornetwork.com.au.
Conference features
| Day 1 | Day 2 |
| --- | --- |
| Melbourne projects and products | Speakers program – keynote speeches and panels |
| Industry launch in the trade hall | Workshops |
| | Industry tradeshow |
| | Networking events |