ecologiQ Greener Infrastructure Conference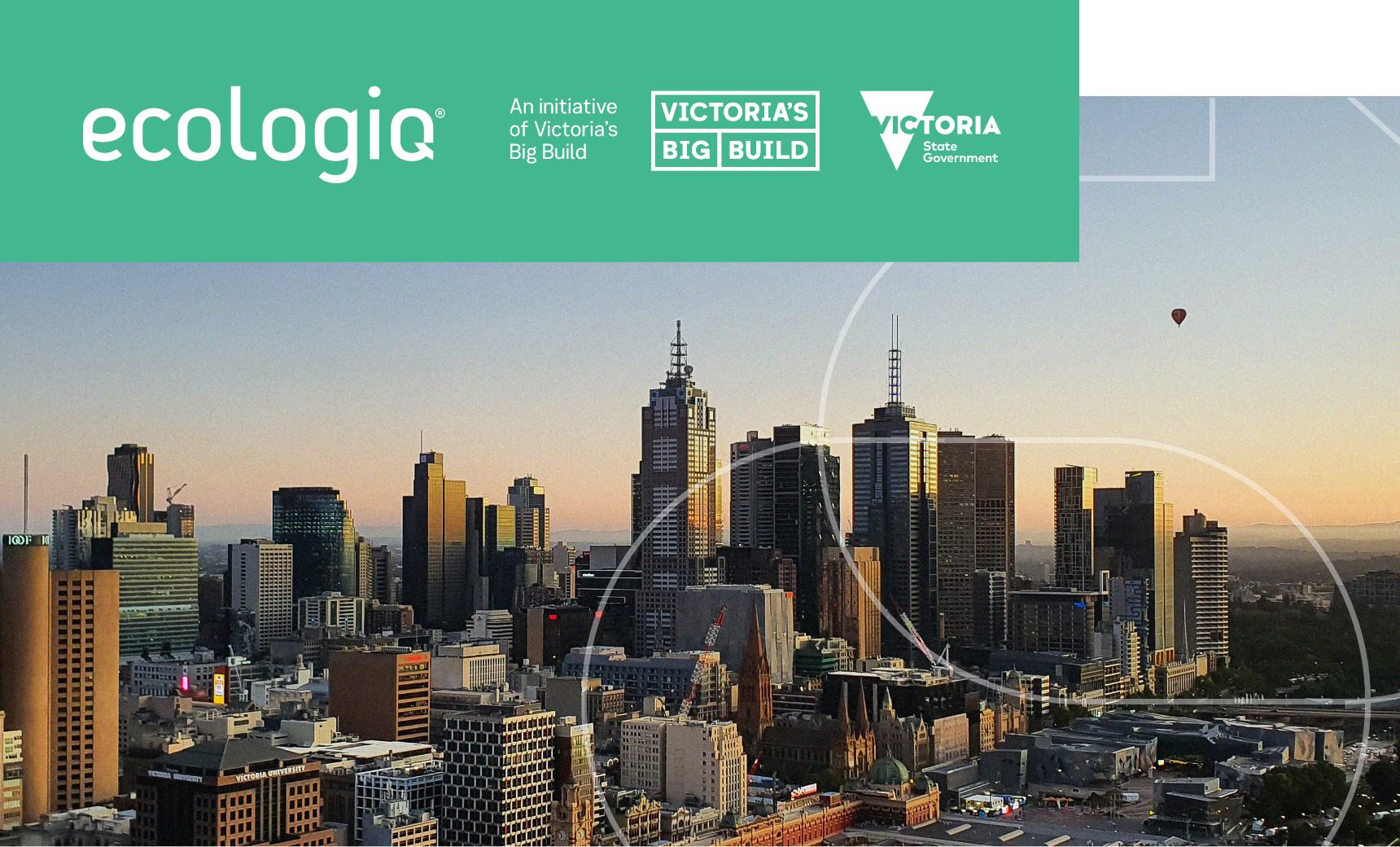 Victoria's nation-leading circular economy will take centre stage in September, showcasing the greener projects being delivered by the state's Big Build.
For the first time, the ecologiQ Greener Infrastructure Conference 2022 is inviting world leaders in sustainability to Melbourne's Convention and Exhibition Centre.
They will join the local infrastructure industry and governments from across Australia to share innovations, celebrate success and explore how greener thinking can be applied across infrastructure projects.
The 2 day conference will include a range of keynote speakers, panel discussions, networking events, masterclasses and a dynamic trade hall where recycled product suppliers will show how effectively waste can be transformed into vital construction materials.
The conference is being delivered by our ecologiQ program, which is leveraging Victoria's significant infrastructure investment to boost the use of recycled and reused materials, make these products business-as-usual and help Victoria build local markets.