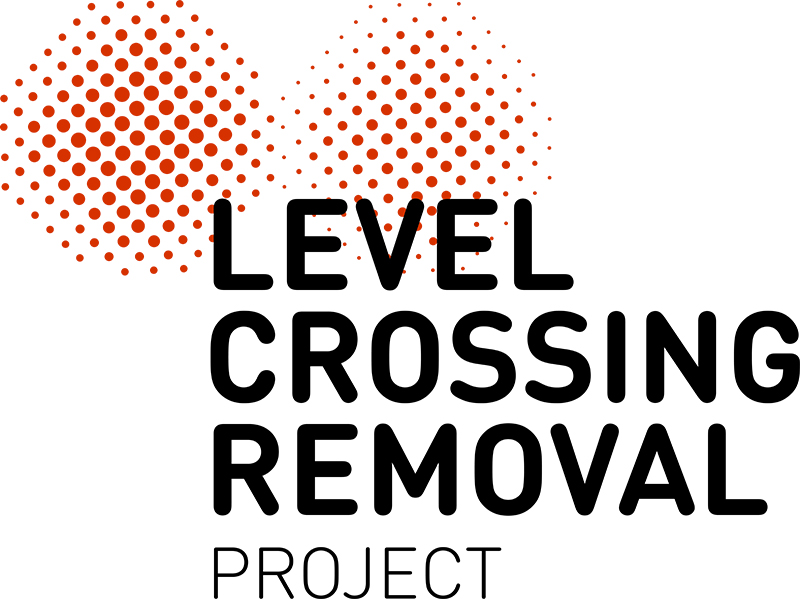 Two dangerous and congested level crossings on the Pakenham Line in Melbourne's south-east are one step closer to being gone for good, with contracts awarded for crossing removals at Webb Street, Narre Warren and Brunt Road, Beaconsfield.
A $259 million contract has been awarded to an alliance comprising McConnell Dowell, Arup, Mott MacDonald and Metro Trains Melbourne in partnership with the Level Crossing Removal Project. The alliance will deliver a new Narre Warren Station and an elevated rail bridge to get rid of the Webb Street level crossing by 2025.
The new station will feature a spacious, air-conditioned waiting room, secure bicycle parking and an elevated structure spanning almost 1km, including rail bridges over Webb Street and Narre Warren-Cranbourne Road. Major construction will begin later this year.
A construction contract has also been awarded to remove another Pakenham Line level crossing at Brunt Road, Beaconsfield, with a new road bridge to improve traffic flow and increase safety.
An alliance comprising Fulton Hogan Construction, Metro Trains Melbourne (MTM) and the Level Crossing Removal Project will deliver the $66 million contract to remove the level crossing by 2025.
The Brunt Road project has received extensive feedback from the local community, which will be reflected in the updated designs, due for release in early 2023.
New shared use and pedestrian paths will connect to existing pedestrian links within the area, improving accessibility and connections to schools, shops and services on either side of the rail line.
Early works will soon be underway and major construction will begin in 2023.
The Victorian Government has fast-tracked the removal of 22 crossings on the Pakenham Line. There are 9 more to go to make the line free of level crossings by 2025.
The upgrade of Melbourne's busiest train line includes new high-capacity trains and the Metro Tunnel Project, which will allow 120,000 more passengers to travel on the Cranbourne and Pakenham lines each week.