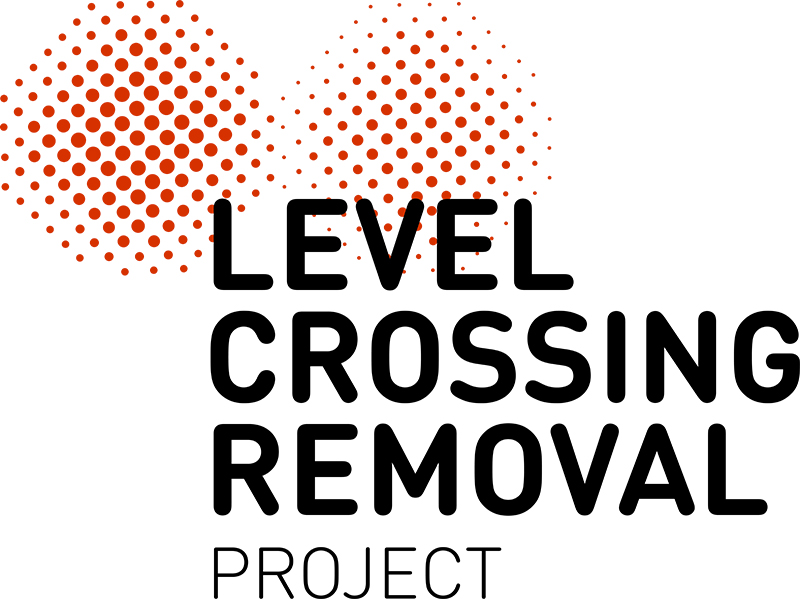 New artwork illuminates the Merinda Park Station entrances and pays homage to the local environment.
Designed by internationally recognised, Australian artist Catherine Woo, the artwork enhances the station's ceilings and creates a ripple pattern across its surface, inspired by the Cranbourne wetlands.
The ripple pattern responds to movement and the changing viewpoint of rail passengers who use the new station.
The brand-new Merinda Park Station was built as part of the Cranbourne Line Upgrade, with a safer pedestrian underpass, 2 new platforms to accommodate longer, high-capacity trains and improved accessibility via new stairs, ramps and lifts.
The Cranbourne Line Upgrade includes 8km of new, duplicated track between Dandenong and Cranbourne – with an additional 50 train services running weekly on the Cranbourne Line since February.
The Level Crossing Removal Project has removed 67 level crossings since 2015, boosting safety and easing congestion.