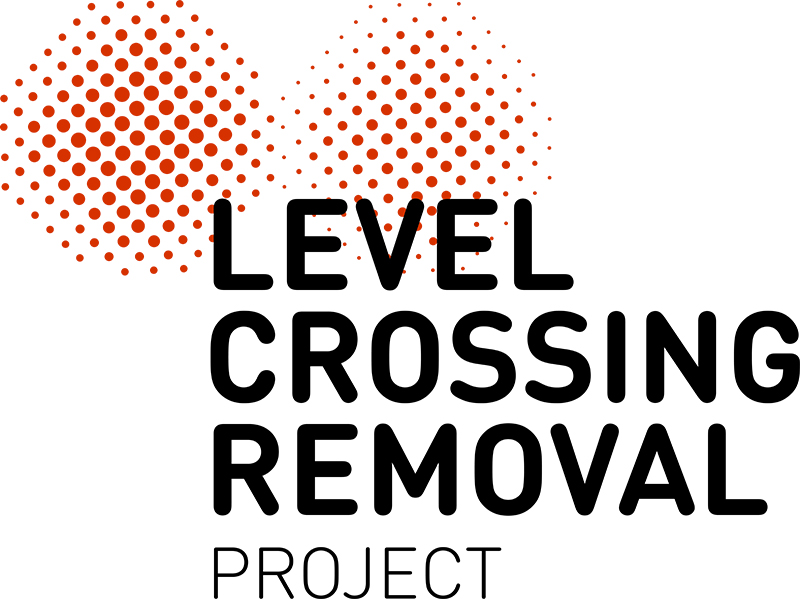 As part of the Cranbourne Line Upgrade, trains are now running every 10 minutes on average from Cranbourne in the morning peak, 2 dangerous and congested level crossings are gone for good and a new station at Merinda Park has been built.
As part of our commitment to sustainability, the Level Crossing Removal Project (LXRP) looked for ways to repurpose trees that could not be retained on the project.
The timber will be transformed into indoor and outdoor furniture and wood sculptures for 20 Melbourne primary schools and kindergartens, as well as community projects, thanks to a partnership with Treasuring Our Trees.
The community organisation was founded in 2021 with the aim to rescue timber for re-use in Victorian schools and community projects and to help children learn how to value and recycle resources.
Founder David Ferrier said he was determined to salvage timber for use by schools and artists. His first mission for Treasuring Our Trees was to collect fallen trees in communities afflicted by the severe storms of June 2021, which struck the Dandenong and Yarra ranges.
"The Level Crossing Removal Project is focusing on sustainability, and that's why we decided to partner with the project," Mr Ferrier said.
"We're impressed by the LXRP team's foresight to salvage these logs for a greater purpose. This wood can be used for cabinets, tables, outdoor furniture, yarning circles and kitchen gardens."
Mr Ferrier said on top of Treasuring Our Trees 20 primary school and kindergartens agreements in outer-east Melbourne, they have recently begun presenting to secondary schools to raise awareness about sustainability.
"We also have more than 20 community projects, and we are absolutely determined to showcase the amazing work of local artists by providing them with natural resources to work with," he said.
Across the Level Crossing Removal Project, more than 2.54 million trees, plants and shrubs have been planted.