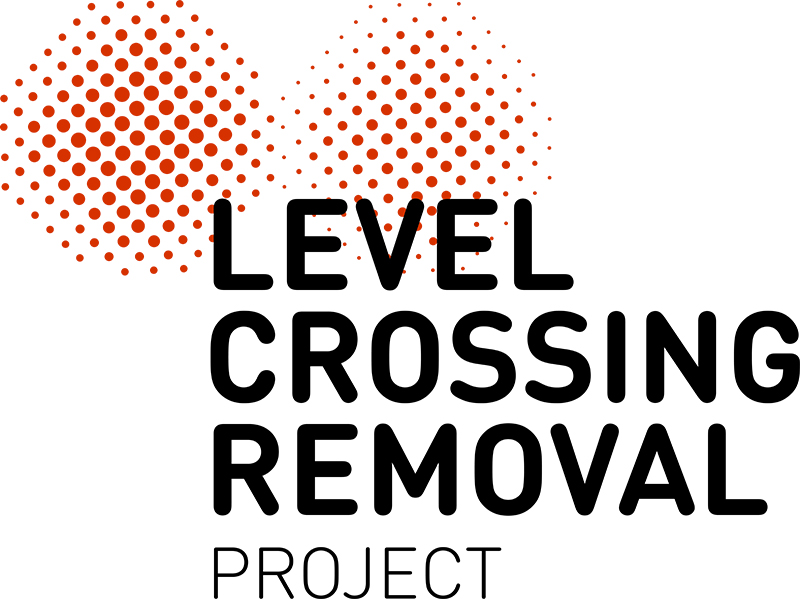 We've removed 65 of Melbourne's dangerous and congested level crossings, with traffic flowing over a new 70m bridge at Fitzgerald Road, Ardeer – 6 months ahead of schedule.
Since 2015, we have improved greater Melbourne across every train line – from Werribee to Frankston, and Lilydale to Mernda.
Removing 65 level crossings since 2015 has saved more than 40 hours of boom gate down time in the morning peak each weekday, delivered 35 new and upgraded stations and unlocked more than 14 MCGs worth of open space, improving communities all over the city.
This milestone has been achieved more than a year ahead of schedule, smashing the original timeline to get rid of 50 level crossings by the end of 2022.
More than 71 million hours have been worked across this city-changing project, with around 5500 people currently working on level crossing removals, supporting secure jobs in many industries.
Locals can look forward to even safer, less congested roads when the Robinsons Road level crossing is removed with a road underpass in September, months ahead of the 2023 commitment.
Together with the Mt Derrimut Road, Deer Park level crossing, there have been 18 near misses at the 3 locations since 2012. The boom gates at Mt Derrimut Road can be down for up to 60% of the morning peak, while the boom gates at Fitzgerald and Robinsons Road can be down for up to 45%.
When all 3 level crossings are gone for good by 2024, the Geelong and Ballarat lines will be level crossing free between Deer Park and the city.
Over the coming months, works will continue to remove the Robinsons Road and Mt Derrimut Road level crossings, and road users are asked to plan ahead while we safely get the work done.
At Fitzgerald Road, works will continue to improve local walking and cycling connections with new shared paths and more than 150,000 trees, plants and shrubs to be planted before the end of the year.
Work is not slowing down anytime soon with the project well on track to remove 85 level crossings by 2025, including Robinsons Road in Deer Park and Gap Road in Sunbury by the end of the year, boosting safety and easing congestion for these suburbs.