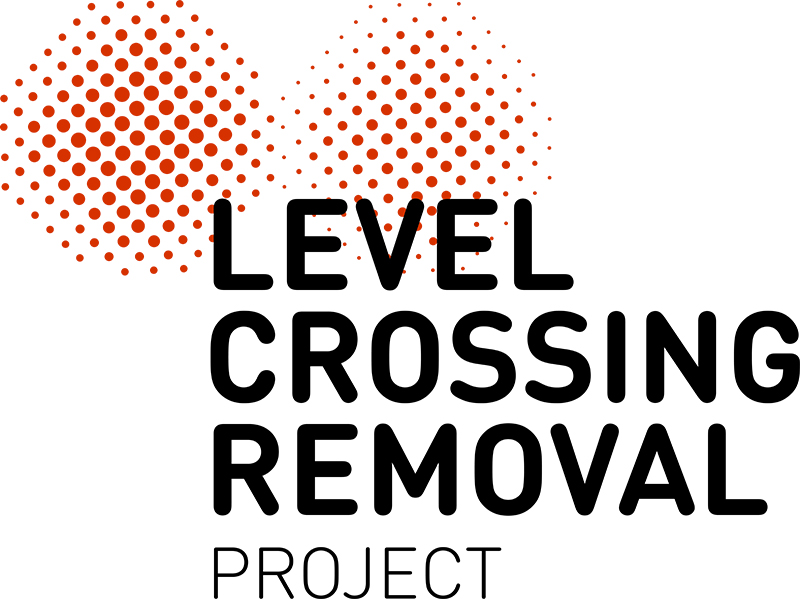 Hallam Road Level Crossing Removal Project has been awarded a Leading As Built IS Rating score of 76 out of a possible 100 by the Infrastructure Sustainability Council (ISC).
ISC Ratings are calculated by assessing sustainability elements including environmental management, stakeholder participation, climate change resilience, community health and wellbeing.
"This result reflects the project's commitment to sustainability and a willingness to innovate and share learnings to enable more sustainable outcomes across all of our projects. It's important that our projects deliver lasting environmental benefits as well improved transport infrastructure for communities," Program Director Steve Brown said.
Sustainability highlights on the Hallam Road Level Crossing Removal Project include:
59kL of renewable fuel (B5 Biodiesel) from waste product used during construction - reducing the project's greenhouse gas emissions by 25 tonnes.
Temporary eco site accommodation powered by solar, used in place of accommodation powered by diesel generators, reducing carbon emissions by 1.4 tonnes weekly.
Applying the newly released Environment Protection Authority (EPA) A16 permit to reuse 5,750m3 of ballast in the rail corridor that would have otherwise been sent to landfill.
Installation of a 15kL water tank on site to store and reuse rainwater during the construction phase.
The Hallam Road level crossing, one of the most dangerous and congested level crossings in Melbourne's south-east, was removed in April 2022 by building a new rail bridge.
The new Hallam Station offers improved accessibility, lighting, CCTV and cycling links through the station precinct, as well as entrances on both sides of Hallam Road.
The Hallam Station car park has also been upgraded, including more accessible parking, new drop-off zones and a taxi rank.