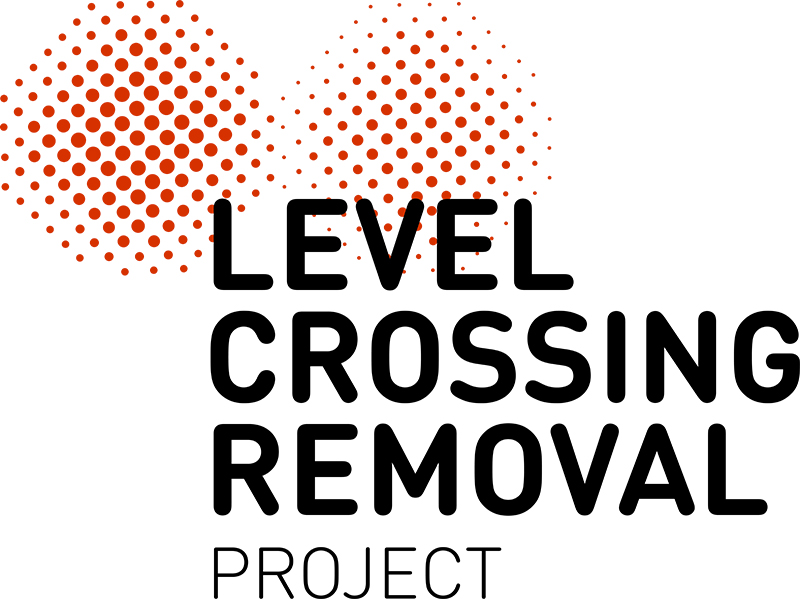 Riders of all ages are invited to polish up their bikes for the first chance to ride along Melbourne's newest rail trail, as part of a special mass bike event on Saturday 27 October.
Construction is nearing completion for the 17km shared use path, which follows the rail line between Yarraman and Caulfield.
Starting from the rail trail behind Yarraman Station, the group ride – organised by the Australian Cycle Alliance – will celebrate the official opening of the recently named Djerring Trail.
Ed Hore, from the Australian Cycle Alliance, said the new trail was eagerly anticipated by riders in the south east.
'We will be following this brand new and improved path that has you away from cars and only crossing roads rather than being on them, all the way to Caulfield,' he said.
'We want all types of riders to join us – bring your kids, bring your bikes of all types.'
More serious riders are being asked to leave their 'need for speed' at home and expect a relaxed and casual ride.
While the ride is free, places are limited, with participants asked to register through Eventbrite.
When finished, the new trail will connect seven suburbs and is made up of 12km of brand new path linking several smaller existing sections. It will also form an important connection with the EastLink Trail in Dandenong and the Outer Circle Trail via Murrumbeena.
It forms a key element of the 11 MCGs' worth of new public space opened up around 3 sections of new raised rail between Caulfield and Dandenong.
The name 'Djerring' comes from a Bunurong word meaning 'join' or 'unite' and was chosen after a community vote earlier this year.
Meanwhile, works continue to transform the old rail corridor with grass, trees, landscaping and urban gyms, along with recreation facilities including an off-lead dog park.
Around 200 riders are expected to take part in the Ride the rail: Yarraman to Caulfield Big Bike Ride.