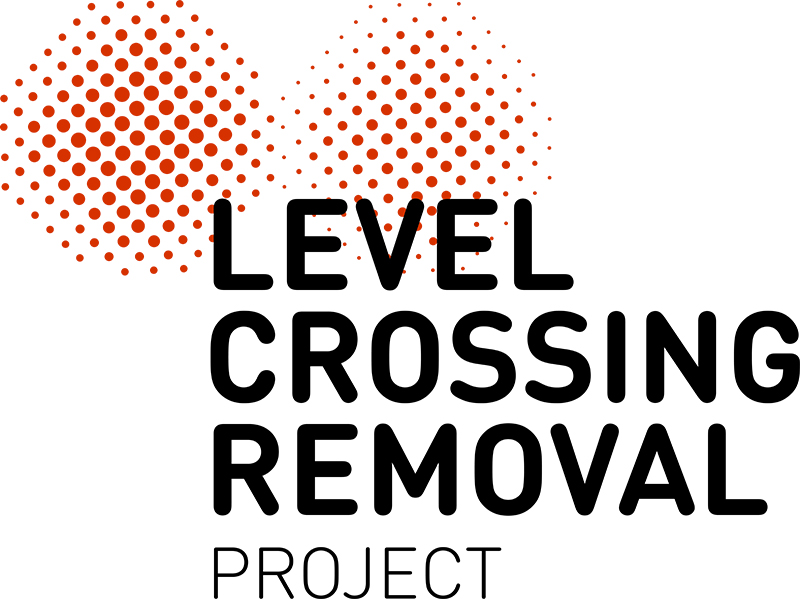 Bayswater Station's new car park is now open, with more than 350 spaces available for commuters.
The level crossings at Mountain Highway and Scoresby Road crossings were removed in December last year with the station opening in mid December.
Work has continued through early 2017 on the finishing touches around the station.
The car park, bus interchange, shared use path, station stairs and lifts are now finished and open, and the project team is aiming to have the landscaping and station surrounds finished by the end of May, with plants being provided by social enterprise, Knoxbrooke.
Bike hoops are now available for cyclists and a secure Parkiteer cage will be opened in the coming months. The Level Crossing Removal Project has built almost one kilometre of shared use paths, connecting Mountain Highway to Scoresby Road and linking in to the wider bike path network.
Public artwork has also been installed to enhance the newly created Mountain Highway underpass to Bayswater Station.
The mural in the theme of 'Connecting to place, connecting people' was designed by Aboriginal artists, Graffix Creative, and students from Bayswater Secondary College.
Major works on the $177 million Bayswater level crossing removal are now complete. The construction team will now undertake work to create the new Mountain Highway Streetscape, commissioned and funded by Knox Council in addition to the Level Crossing Removal Project.
Watch how the Mountain Highway underpass mural was made.