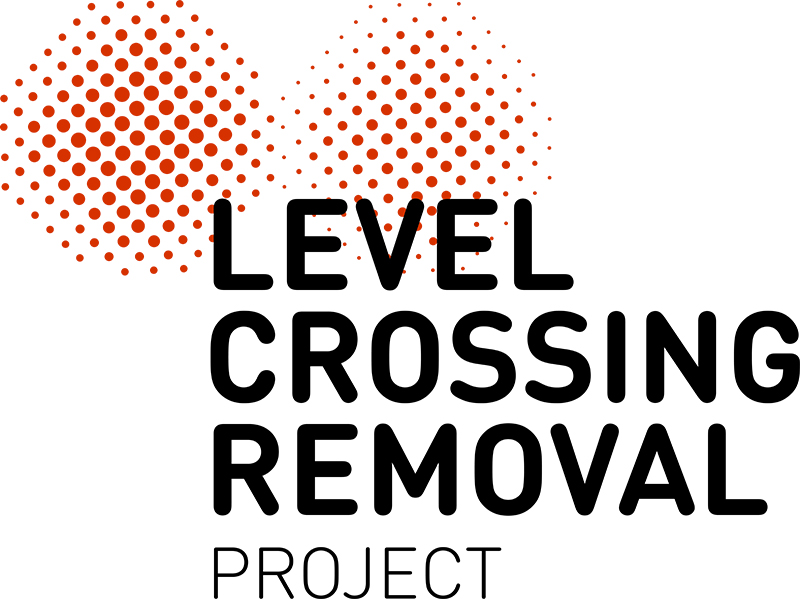 The Cherry Street level crossing in Werribee is gone for good months ahead of schedule, becoming our 46th crossing to be removed.
The milestone means central Werribee is now completely level crossing free meaning safer and more reliable journeys for drivers.
On 11 March, traffic began flowing over a brand new road bridge linking Tarneit Road to Princes Highway, allowing Cherry Street to be closed forever at the dangerous level crossing.
Boom gates at Cherry Street, used by 20,000 vehicles per day are no longer holding up traffic for trains. Previously they could be down for up to a third of the morning peak.
In 2012, the Cherry Street crossing was the site of a tragic train and car collision where one person lost their life. In the ten years from 2005 there have been 24 near misses.
With Cherry Street now partly closed to traffic, drivers are urged to take note of changes to the road network. New traffic lights are in place allowing vehicles to turn directly onto the road bridge from Princes Highway or Railway Avenue.
Crews on site are now focused on completing finishing touches on a spacious and well-lit underpass that will provide a convenient connection beneath the tracks for pedestrians and cyclists.
Pedestrians and cyclists can continue to cross the train tracks at Cherry St until the new underpass opens in coming weeks. Safety barriers will remain in place.
Meanwhile, work has now begun to create landscaped open spaces and a 1km walking and cycling path that will make it far easier to get to the shops on foot or by bike.
Cherry Street is the third of four dangerous and congested level crossings to go on the Werribee Line since 2018.
In January, a nearby level crossing at Werribee Street, Werribee was officially removed when a new rail bridge opened.