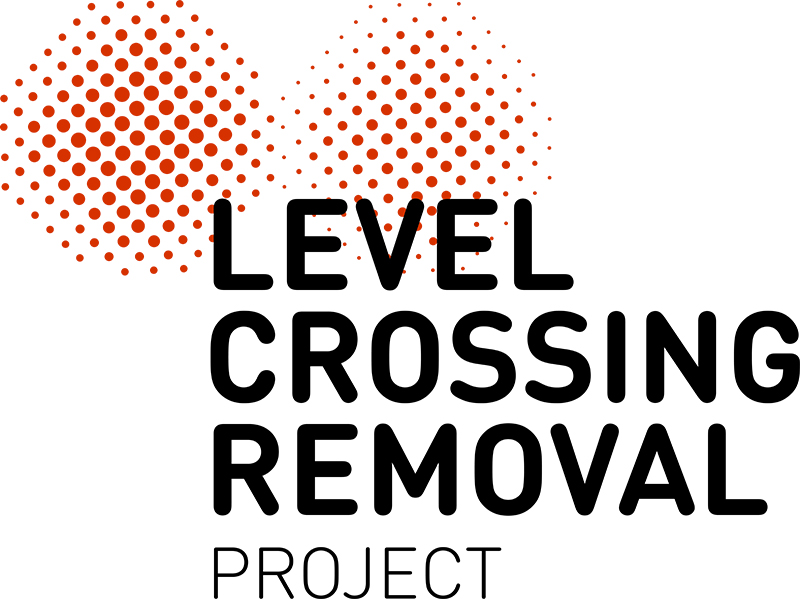 Works on the Carnegie Open Space project are now complete, with the new spaces open just as the weather warms up.
The new playground and multipurpose spaces offer families, sport enthusiasts and people of all ages an opportunity to stay active.
We've protected the much-loved Red Gums at Woorayl Street Reserve and planted more native bushes, shrubs and grasses in the area.
We listened to community feedback and have installed a nest swing, treehouse with a double slide, merry-go-round and seesaw with natural tones in the new Woorayl Street playground.
We also updated Girdwood Avenue with a new multipurpose recreational space. The half court has multiple line markings, including basketball, netball, foursquare and hopscotch.
Native planting, picnic tables and seating are also among the new features at the recreational space.
It also features seniors exercise equipment designed to improve mobility, strength, range of motion and balance.
Traders on Egan Street will benefit from 27 new car spaces.
We thank Carnegie locals for their patience while we added to the open space that was built as part of our works that removed 9 level crossings between Caulfield and Dandenong in 2018.