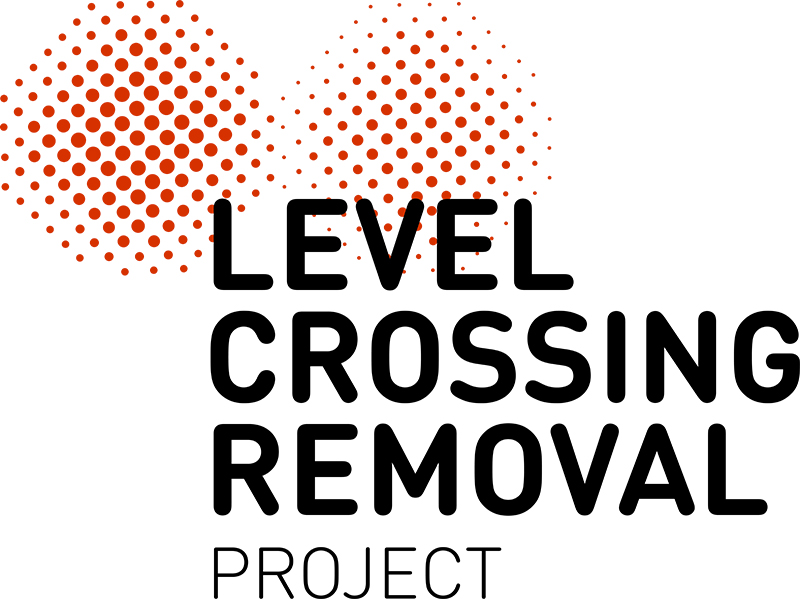 We've now released final designs for the new Greensborough and Montmorency stations, which will be rebuilt as part of the Hurstbridge Line Duplication.
The final designs combine community feedback with the natural features of the local areas and benefits of modern new stations.
You told us you wanted to ensure the station precincts incorporate more vegetation and landscaping, provide better connections, improve facilities and accessibility for all and include more station parking.
Both stations will be safer, with new straight platforms eliminating the gap between the train and platform, reducing the risk of trips and falls.
There will also be improved lighting and CCTV cameras throughout the precincts, improving safety and security for passengers.
The improvements will include:
safer straight platforms
improved connections between stations, shops and parkland
better all-abilities access in and around the station precinct
more parking
more landscaping and vegetation in station precincts with over 1900 trees and 37,500 plants, shrubs and grasses.
Community feedback has also helped shape the new Greensborough Station.
The Greensborough community told us they preferred modern, natural and earthy tones, along with native vegetation.
The final design reflects these preferences, with the colours and feel of the buildings and landscaping complementing the surrounds.
The new Montmorency station will remain in the heart of Montmorency village and will improve connections around the area.
We heard strong preferences for a minimalist design that blends into the local environment with low visual impact, native vegetation and use of natural materials.
Find out more in our Greensborough and Montmorency consultation report.
Replanting and landscaping of trees, shrubs and grasses around the Greensborough and Montmorency Station precincts will take place as part of our major works, which will be completed in 2022.
View the final station designs below.
Contract awarded
The Hurstbridge Line Duplication is part of an $18 billion investment in dozens of major transport projects in Melbourne's north eastern suburbs.
Construction will begin now that contracts have been awarded for the $530 million project.
Delivered by an alliance of Acciona, Coleman Rail, WSP and Metro Trains Melbourne, the project will generate 1500 jobs at peak construction.
Work is scheduled to finish in 2022.