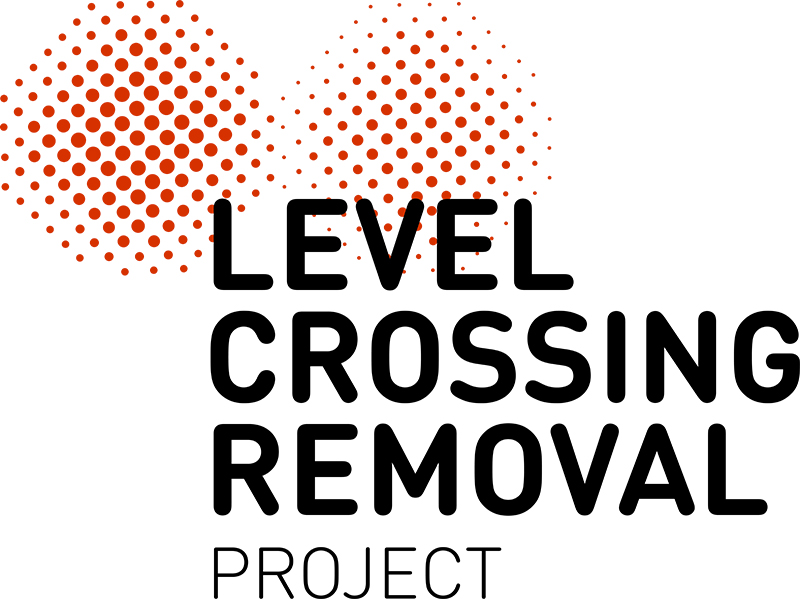 Major construction will begin in the coming months and we're looking for community members to form the project's Stakeholder Liaison Group (SLG).
The SLG will meet regularly with the project team during the construction phase of the project from mid 2022 to 2024. The SLG will provide local perspectives and insights, particularly in relation to managing construction impacts on the community.
The group will also assist in providing information and updates to the community about the project and construction progress.
The SLG will consist of volunteer community members who represent the views and interests of residents, business owners and community organisations. The Level Crossing Removal Project would love to hear from a diverse range of Deer Park locals as we complete level crossing removal works and build the new train station.
The SLG is expected to meet approximately every 8 weeks.
To find out more and apply to be part of the Mt Derrimut Road SLG, please visit Engage Victoria. Applications close on Friday 8 July 2022 at 11.59pm.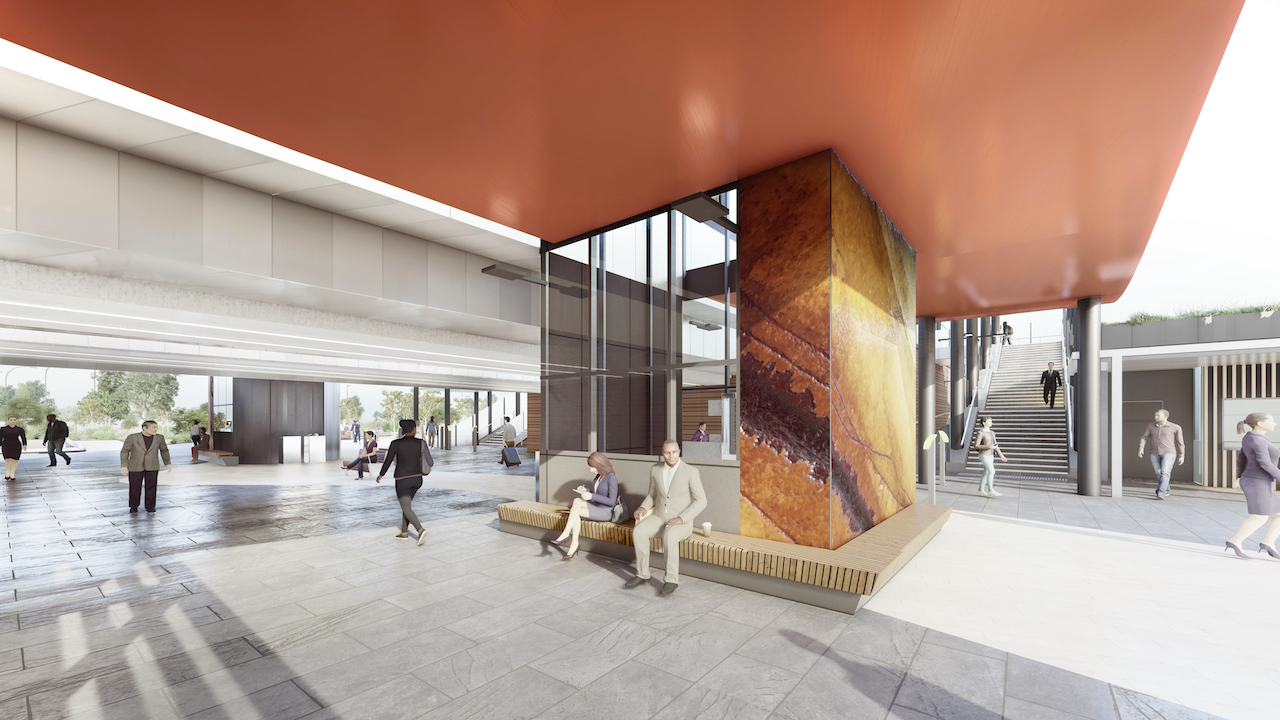 Deer Park Station and bus interchange. Artist render, subject to change.