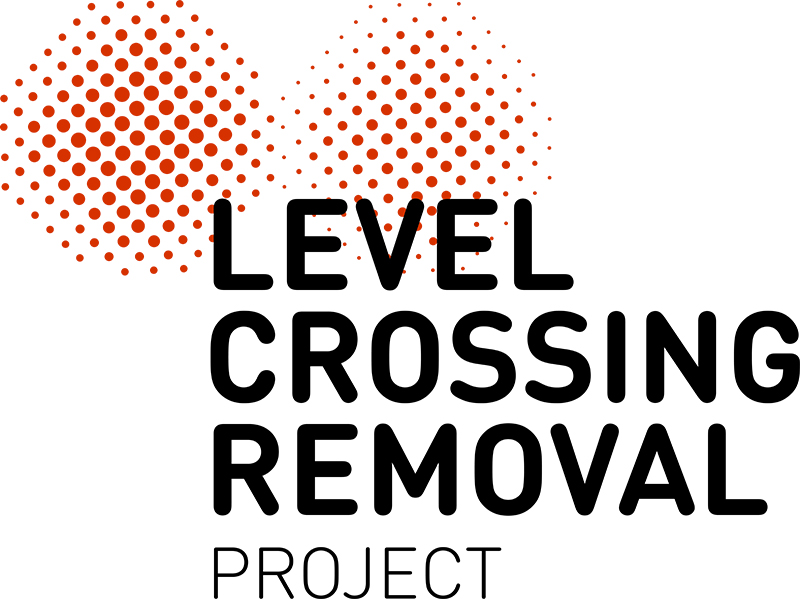 We recently donated a day's worth of labour to conservation group Friends of Kororoit Creek for National Tree Day, with our efforts helping to get 2000 new plants in the ground in Sunshine West.
Indigenous-owned business Wamarra contributed a team of workers to carry out the dig and over 1000 holes were drilled to prepare the ground for planting.
Friends of Kororoit Creek President Jessica Gerger said National Tree Day is huge nationwide.
"It is a massive opportunity to bring the community together, and enjoy each other's company, whilst giving back to our local environment," Jessica said.
"The contribution from Wamarra today has been such a huge help. National Tree Day is such a massive day to organise," she said.
"Having this prep work done allows us to get more planting done.. It also saves us from spending our whole budget on the day and allows us to allocate resources elsewhere.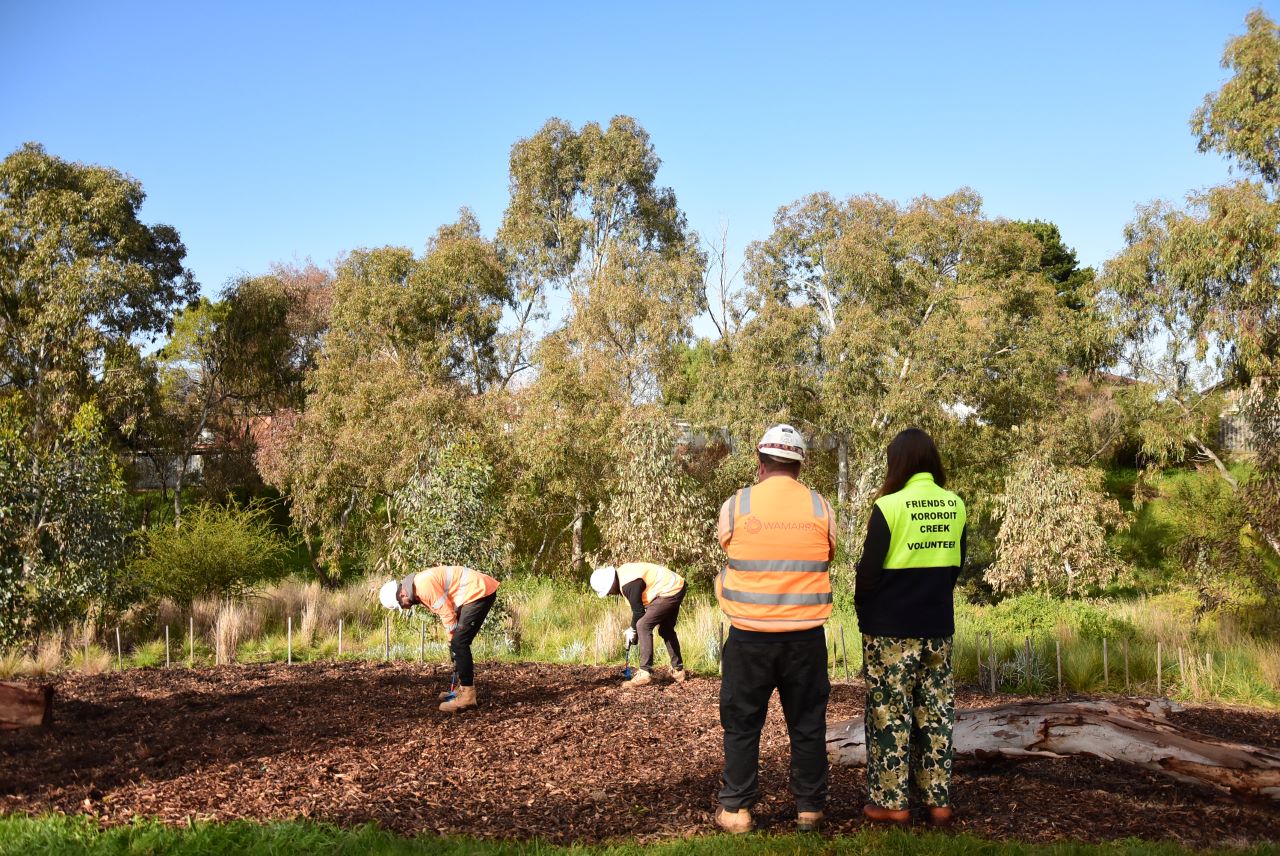 A range of volunteers planted a variety of plants this year, including 100 trees, as well as shrubs, grasses and wildflowers. The event took place at The Bug Rug, a nature reserve just off the Kororoit Creek trail in Sunshine West.
The Friends of Kororoit Creek are a group of volunteers who work on a range of activities to improve the health of the Kororoit Creek and its surrounds in the Brimbank area.
National Tree Day was established in 1996, and according to Planet Ark it has since grown into Australia's largest community tree planting and nature care event.
Since inception 26 million trees have been planted Australia wide by over 5 million volunteers.
National Tree Day is celebrated on the last Sunday in July, while Schools Tree Day is the last Friday.