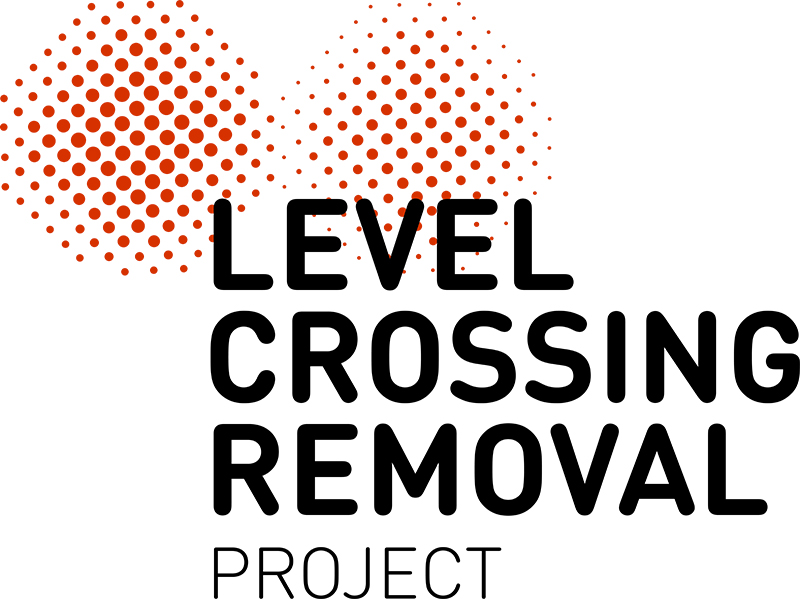 Calder Park locals can get their first look at early designs for a new road bridge over the Sunbury Line, which will remove the dangerous and congested level crossing at Calder Park Drive, boosting safety in Melbourne's booming north-west.
Getting rid of the level crossing at Calder Park Drive will improve traffic flow, allowing the nearby level crossing at Holden Road to be closed permanently, making journeys faster and local roads safer.
Boom gates can be down for more than 20% of the morning peak at these locations, when 25 trains pass through the crossings, causing delays for 10,000 vehicles each day. More trains are planned to run on the line once the Metro Tunnel opens, so it's essential these level crossings are removed to help ease congestion.
Since 2016, there have been 3 crashes in the project area, including one serious collision. The new road bridge ensures the area is designed for future growth and development, with a new shared use path to improve local connections and link to future walking and cycling paths.
This design also means the Calder Park Drive level crossing will be gone sooner and construction will be less disruptive for road and rail users.
Six level crossings are being removed on the Sunbury Line, with 3 already gone for good, and works are underway to get rid of the Gap Road, Sunbury level crossing by the end of the year.
Site investigations are underway at the Calder Park Drive and Holden Road level crossings, with major construction scheduled to begin in mid-2023, and both level crossings gone for good by 2025.
With the Calder Park Drive level crossing removal project kicking off, the community is being asked to provide feedback on key aspects of the design including the look and feel of the road bridge at Calder Park Drive and landscaping.
Visit the online hub at Engage Victoria to have your say.