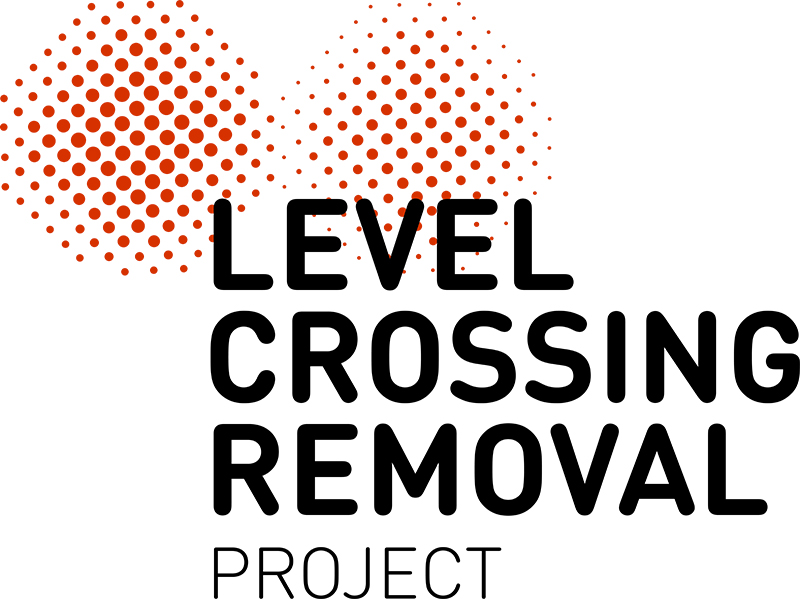 Over 2 weeks in September, we will work around the clock along the rail corridor at Greensborough, Montmorency and Diamond Creek to deliver a range of crucial works towards duplicating 3.5km of track on the Hurstbridge Line – to allow more trains to run more often by the middle of 2023.
The works will feature installation of the new 50m long Plenty River rail bridge at Greensborough, which will be craned into place in 2 sections. Works will also include installing the steel frames that will make up the new Greensborough Station structure, building the city bound platform for the new Montmorency Station and extending Diamond Creek Station's Platform 2.
While we do this, we'll have traffic management in place to ensure the safety of drivers and pedestrians.
During this time, buses will replace trains between Macleod and Hurstbridge from 8:30pm Tuesday 6 September 2022 to last service Monday 19 September to allow crews to safely and efficiently get on with the job.

To help passengers travel to and from the city faster, express buses will run between Eltham and Parliament during the morning and afternoon peak times.
Head to the PTV website to help plan your journey.