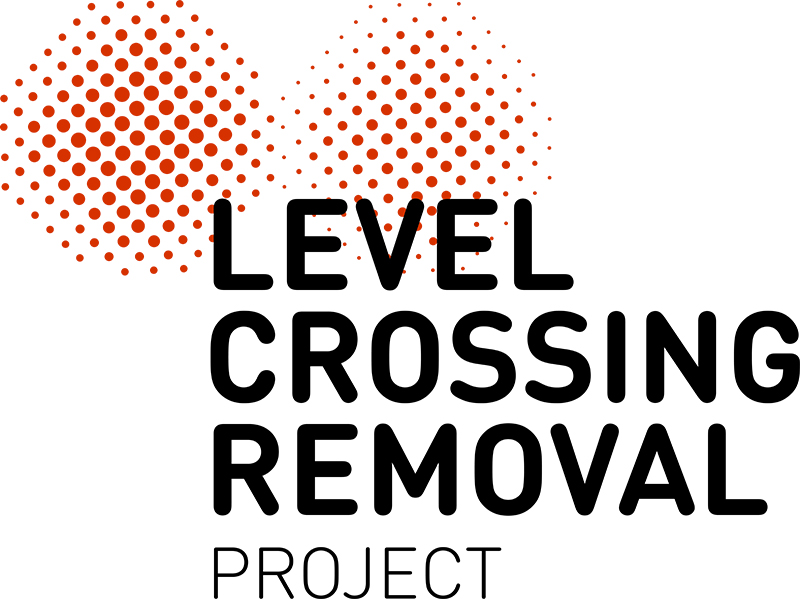 The level crossing at Clyde Road was removed in February, officially marking our 58th level crossing removal and the 12th level crossing to be removed along the Pakenham Line.
The removal took over 15 months and during this time our timelapse cameras recorded all the action, condensing 400 days of footage into less than 30 seconds.
The video emphasises key milestones in this project, including the rail beam lift and the first vehicles using the new underpass.
There are still a few final touches being completed around the area over the coming months, including the installation of precast architectural panels and construction of the western shared path, with works set to be completed by mid 2022.
Works on the new bus interchange at Berwick Station will continue until late 2022. The bus interchange will double the number of bus bays and improve accessibility.
While the work continues, the southern car park at the station remains closed, with some northern car parks also scheduled to be closed throughout March.
Now the level crossing is gone for good, landscaping works on the project are set to begin. More than 37,000 trees, plants and grasses will be planted in the area, including oak trees to provide shade and wind protection
Clyde Road timelapse