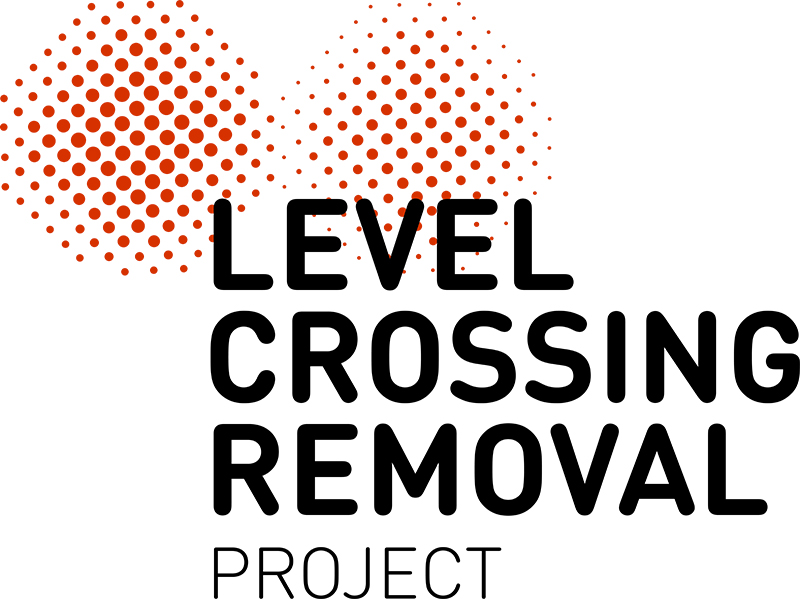 The final pieces of the puzzle are starting to fall into place at South Gippsland Highway in Dandenong South.
With the level crossing gone for good in early August, on Wednesday 27 October, we removed the level crossing signals and boom gates during a 3-day construction blitz for upgrades on the Pakenham Line.
The boom gates at South Gippsland Highway were down for a third of the morning peak, causing traffic delays and congestion.
Motorists have enjoyed a smooth ride since the new road bridge opened, months ahead of schedule. Congestion has improved as a result of improved safety conditions for over 31,000 vehicles travelling daily in one of Australia's busiest manufacturing regions.
In early 2022, works will begin on the new green space at the former intersection of South Gippsland Highway and Princes Highway. Extensive landscaping will turn the area into a vibrant, green space for the community, including new seating and lighting within the space.
The project will be complete in 2022.