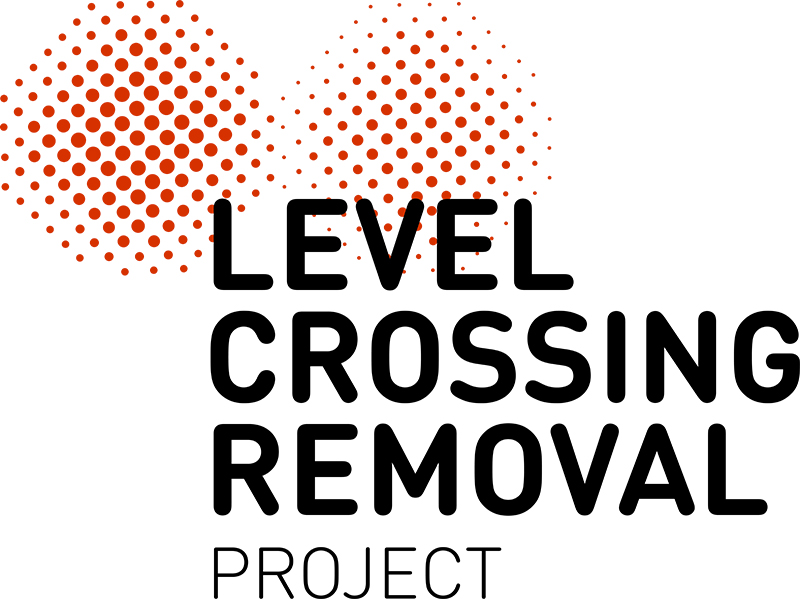 That's right, 2 more boom gates have been removed – never to hold up traffic again! The boom gates at Grange Road in Alphington and Lower Plenty Road in Rosanna were dismantled early Saturday morning.
Crews are now working round the clock to finish this project well ahead of schedule!
Just 4 days into our 44-day blitz, we have started construction on the new rail trench at Grange Road and are preparing for the new Rosanna Station building to be delivered and installed over the Easter weekend.
There is so much going on at our sites in Alphington and Rosanna, but don't take our word for it. Come down and see us and you can hear from the team directly.
The team will be out and about on Wednesday 21 March. Come and meet the team and hear about what is happening, including standing bridge piers, construction of station concourse, bridge works and excavation.