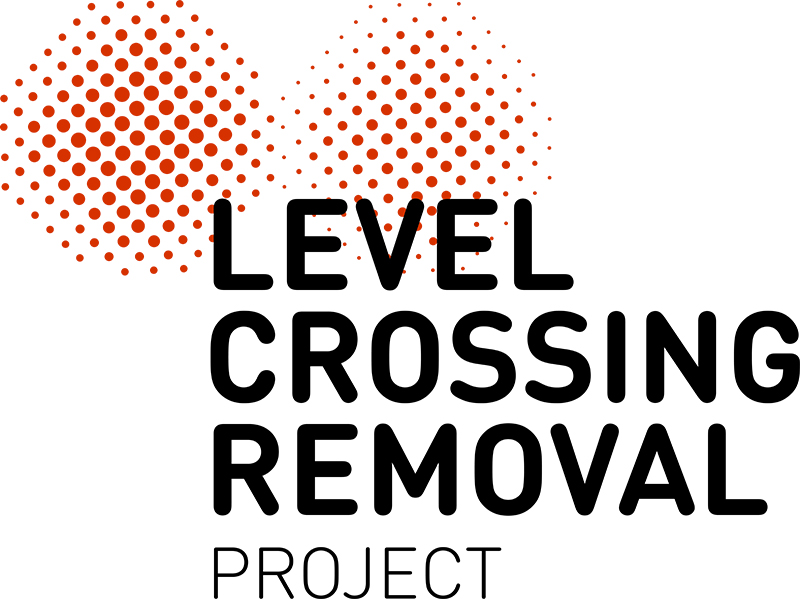 Civil engineer Samrawit was hoping to get a start in Victoria's booming construction industry after migrating from Ethiopia with her husband on skilled migrant visas last year.
With a degree in civil engineering from Bahir Dar University in Ethiopia, Samrawit's first opportunity to break into the industry came through the Victorian Government's GROW program.
The GROW program armed Samrawit with information about the local industry, as well as knowledge about what to expect, and opened the doorway to professional networks.
'When I started I had zero local knowledge about the local industry,' she said. 'The GROW program helped me to secure an internship with the Level Crossing Removal Project, which led to a full-time job with the John Holland Group through their Pathways Program.'
The GROW program seeks to introduce people from marginalised or disadvantaged backgrounds – including asylum seekers, refugees and Aboriginal and Torres Strait Islander people – to training and employment opportunities in the transport and construction industries.
As part of the program, participants visit major transport operators and have the opportunity to gain recognised qualifications, such as Train Track Safety Awareness and a Construction White Card – certificates which are needed to work in construction and railway environments.
The GROW program has now been completed by over 180 people, with many securing employment in the construction industry, and on level crossing removal projects and other rail infrastructure projects.
They have been employed in a range of jobs, including engineering, project management, administration and through apprenticeships and traineeships.
Samrawit is currently working on the Buckley Street Level Crossing Removal Project where she has gained valuable experience to continue developing in her career as an engineer.