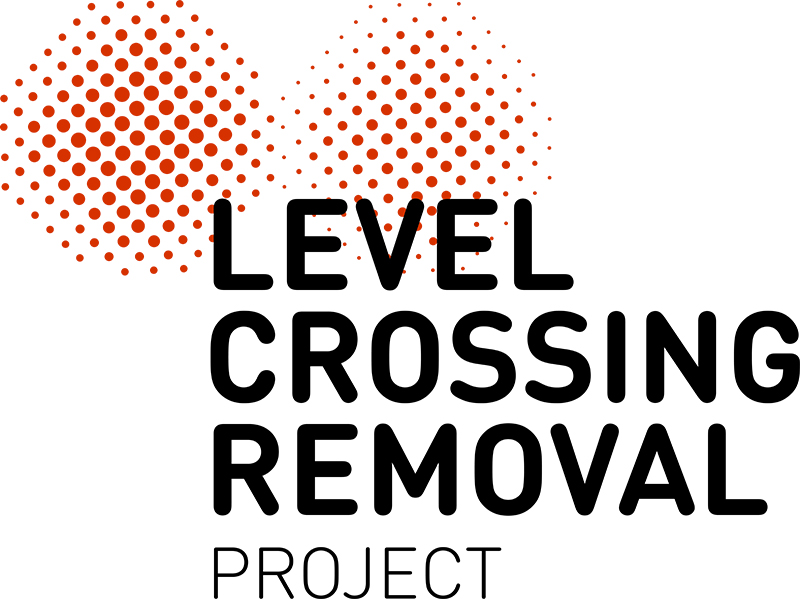 Two of Melbourne's most dangerous level crossings will be gone for good months ahead of schedule, with traffic flowing on boom gate free roads in Ardeer and Deer Park before the end of the year.
Fitzgerald Road, Ardeer will be the 65th level crossing removal, with a new road bridge opening to traffic on Tuesday 19 July, 6 months ahead of schedule. The nearby Robinsons Road level crossing will be gone for good on Monday 12 September, with a road underpass open months ahead of the 2023 commitment.
Removing these level crossings will reduce travel times, improve safety and traffic flow, and create better local connections for pedestrians and cyclists.
The project is also improving walking and cycling connections with new shared paths and planting more than 250,000 trees, plants and shrubs, which will take place once the level crossings are removed.
Together with the Mt Derrimut Road, Deer Park level crossing, there have been 18 near misses at the 3 locations since 2012. The boom gates at Mt Derrimut Road can be down for up to 60% of the morning peak, while the boom gates at Fitzgerald and Robinsons roads can be down for up to 45%.
When all 3 level crossings are gone for good by 2024, the Geelong and Ballarat lines will be level crossing free between Deer Park and the city.
Over the coming months, works will ramp up to remove the Fitzgerald Road and Robinsons Road level crossings, and road users are asked to plan ahead while crews safely get the work done.
Sections of Fitzgerald Road, Tilburn Road and Forrest Street in Ardeer will be closed from 9pm Friday 15 July to 5am Tuesday 19 July, while we work to connect the new road bridge to the existing road.
Quinn Street, Deer Park will be closed at the intersection at Robinsons Road until Monday 18 July while crews relocate critical underground services.
Robinsons Road will be closed between Hatchlands Drive and Waigani Avenue from Friday 2 September to Monday 12 September, while works take place 24/7 to finish the job.
Visit our disruptions map for more information.