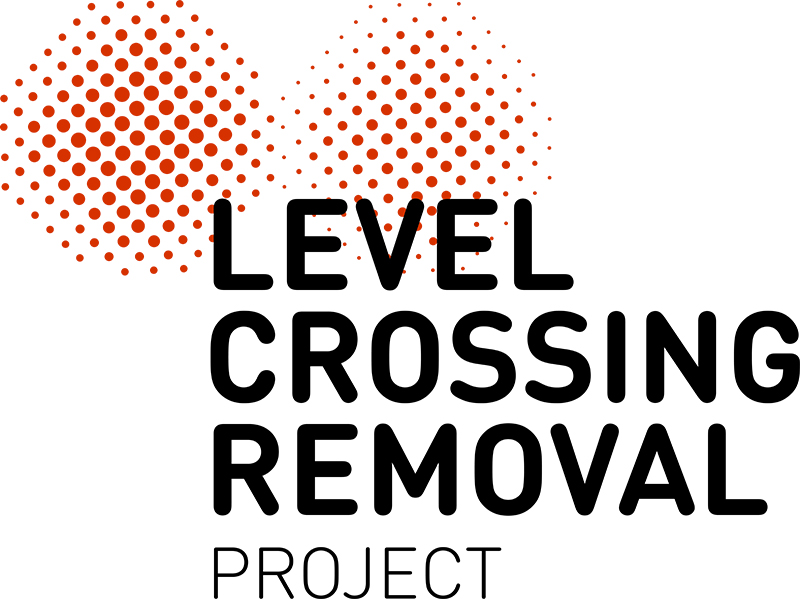 Trains resumed on the Frankston Line today, one week earlier than planned, with the new Mentone Station opening 2 weeks ahead of schedule.
Major construction efforts over the last two months have seen the removal of 3 level crossings and the building of 2 new stations on the Frankston Line.
Cheltenham Station remains on schedule to open mid-August. Finishing touches on the stations, landscaping, and work on the 3.5km walking and cycling path between Cheltenham and Mentone will continue until late 2020.
A team of 1,700 workers has worked on the project, with crews working around the clock since May. Major achievements during these 2 months include:
more than 15,000 cubic metres of concrete poured
almost 7,000 tonnes of steel reinforcing installed
25,000 tonnes of ballast laid.
Locals have already seen an improvement in local traffic with the three roads re-opening boom gate free in mid-June. Previously, the boom gates at Cheltenham and Mentone could be down for up to 49 minutes in the morning peak – causing delays and frustration for the 38,000 vehicles that cross the rail line each day.
The new modern stations are 5-star Green Star design rated and include solar panels, water saving and rainwater collection, and will significantly reduce potential greenhouse gas emissions.
Further along the Frankston Line, works are ramping up on the removal of another 5 level crossings and building 3 new stations at Edithvale, Chelsea, and Bonbeach with major construction to lower the rail line into a trench starting in 2021.