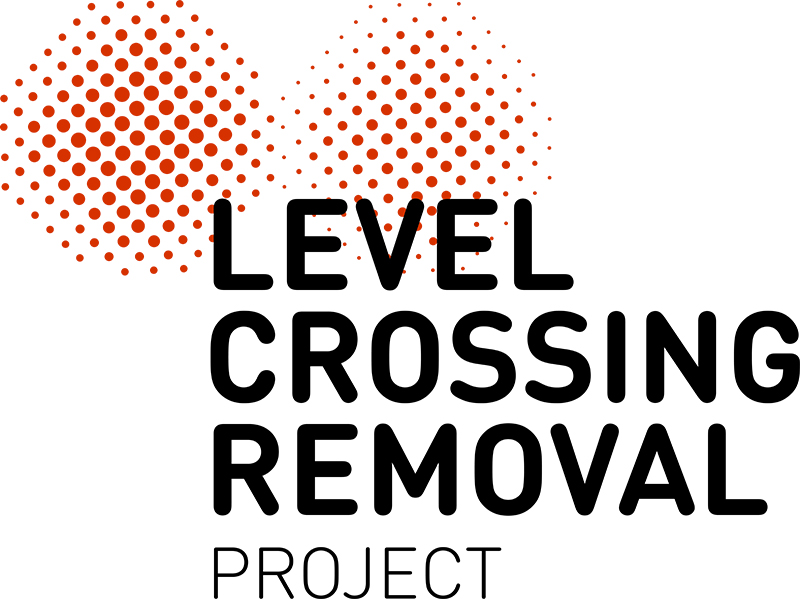 More train services and 2 new stations are on their way for Melbourne's north-east as part of the Hurstbridge Line Duplication.
We will work for 6 straight weeks from mid March to build the new stations at Greensborough and Montmorency, as well as finishing the 3.5km of new rail track duplication on the line to allow extra services to run.
By the middle of 2023, more trains will run on the Hurstbridge Line as part of a new timetable thanks to the duplicated track between Greensborough and Montmorency and between Diamond Creek and Wattle Glen. The track duplication also allows trains to pass each other along the line, resulting in increased reliability.
With the completion of the works, trains will begin stopping at new modern stations at Greensborough and Montmorency in late April, providing passengers with better facilities, including more weather protection, safer connections to the surrounding area, and better accessibility for people of all abilities.
Making it easier for people to exercise and commute, a new walking and cycling path will be built between the 2 stations by the end of the year, connecting to the Plenty River trail via a new signalised pedestrian crossing.
As part of the project, Platform 2 at Diamond Creek Station will be upgraded, and a new pedestrian crossing with automated gates and warning bells will be built behind Diamond Valley College to allow students and the community to safely cross the rail corridor.
To allow us to carry out work on the new stations, track duplication and signalling, work will take place 24/7 from 8.30pm Thursday 16 March to 3am Sunday 30 April.
During this time, Greensborough and Montmorency stations will be closed and buses will replace trains on sections of the Hurstbridge Line while the major upgrades are completed. Commuters are encouraged to plan ahead and allow extra travel time.
A big thank you to the community for its understanding and patience as we get on with the job of delivering one of the biggest investments in the Hurstbridge Line.
We are removing 20 level crossings in the north-east including the Ruthven Street level crossing in Macleod by 2027, to improve safety, unclog traffic congestion and increase the capacity of the rail network.