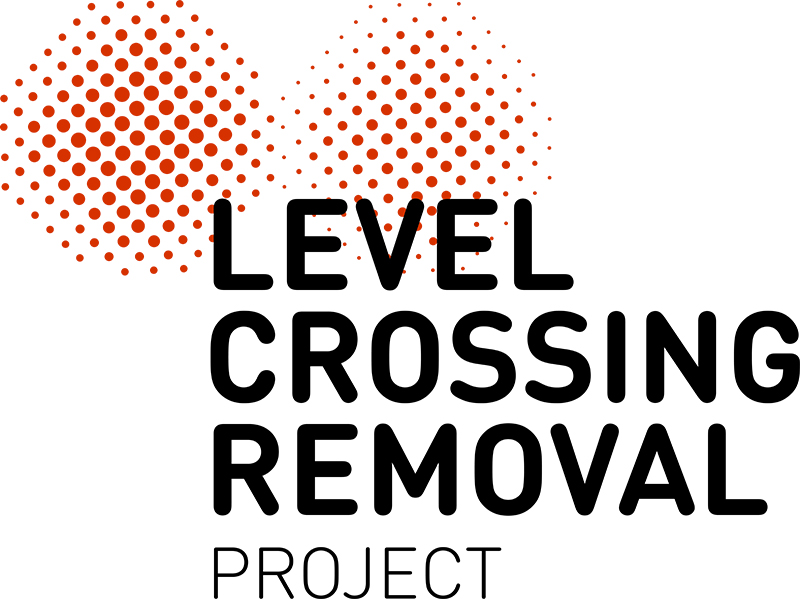 After 49 days of 24/7 construction work, the Mountain Highway level crossing is gone for good and the road is open, a day ahead of schedule. The first cars were travelling over the new road bridge just before midday today.
During the major construction blitz during November and December, the train line was lowered between Mountain Highway and Scoresby Road, and Bayswater Station rebuilt.
Work on new features including dedicated cycling lanes and wider footpaths for kerbside dining will get underway in the New Year. The station car park, bus interchange and new shared user path between Mountain Highway and Scoresby Road will also be completed in the New Year.
By the end of this summer, 10 level crossings will be removed and 7 new train stations built across the metropolitan network since the project began in late 2015.
It's been a big year for the Level Crossing Removal Authority, with more than half of the program to remove 50 dangerous and congested level crossings having progressed through early planning, with 13 projects now in the design and construction phase and a further 15 out to tender.