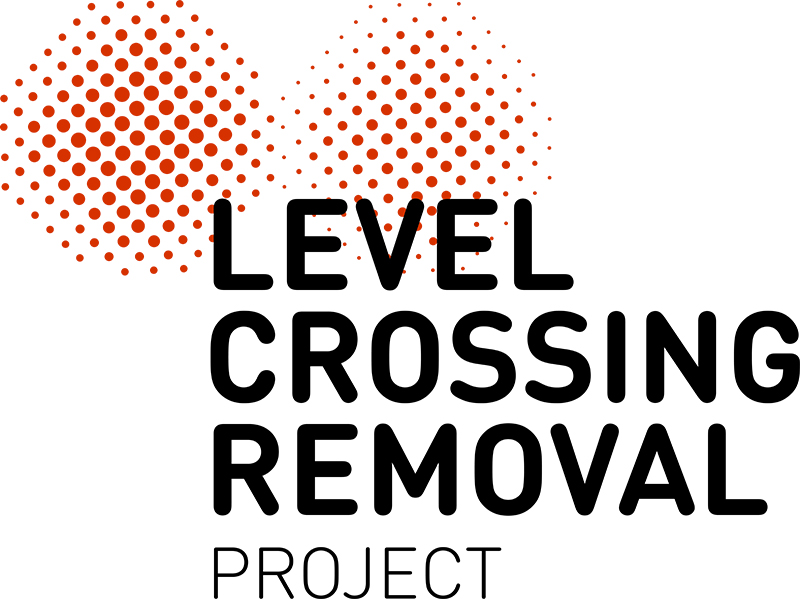 A brand-new Hallam Station has opened, servicing Melbourne's booming south-eastern suburbs and taking pride of place on Hallam's skyline, built as part of the Hallam Road Level Crossing Removal Project.
Following months of work, train services are now stopping at the newly built and elevated Hallam Station, with commuters stepping onto the platforms for the first time during the morning peak on Monday 2 May.
Station features
The brand-new Hallam Station offers improved accessibility, with lifts and stairs to take passengers from the forecourt to the train platforms.
With 2 new station entrances, one on either side of Hallam Road, passengers can catch the train without having to cross the busy road.
The new station is built with better facilities including covered waiting areas, more bike storage, public toilets in the western forecourt and improved lighting and CCTV.
Finishing works will continue over the coming months, including a new walking and cycling path that will connect Glencairn Avenue to the station's eastern entrance. The new rail bridge will also be brought to life with integrated public artwork by internationally renowned Australian artist Rose Nolan.
The Victorian Government has invested $15 billion in removing every level crossing on the Pakenham Line, changing the way people live, work and travel, and paving the way for more services, more often, when the Metro Tunnel opens.
In total, 85 level crossings will be removed by 2025, improving safety and reducing congestion in Melbourne's suburbs, with 59 gone for good already.