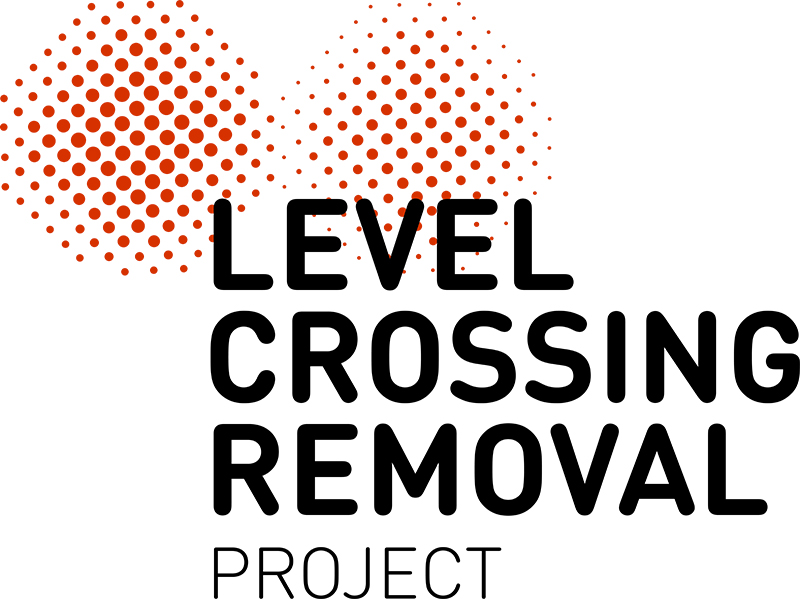 The longest rail line closure since the construction of the City Loop is over and the new McKinnon Station is open.
In just over 5 weeks, more than 1000 people worked around the clock excavating 250,000 cubic metres of soil – enough to fill the first 2 tiers of the MCG – to lower the line so trains can run safely under Centre, McKinnon and North roads.
These level crossings were some of Melbourne's worst, with boom gates down for up to 45 minutes in the 2-hour morning peak, causing frustration, distress and delay for tens of thousands of motorists.
The new McKinnon Station, which opened to passengers this morning, is safer, more user friendly and fully accessible, with lifts, ramps and stairs down to platforms below ground level in the new rail cutting.
Ormond and Bentleigh stations were also built during the closure and will open later in August. Carpark and landscaping works at all 3 new stations will continue over the coming months.
This was the first time that 3 level crossings have been removed concurrently.