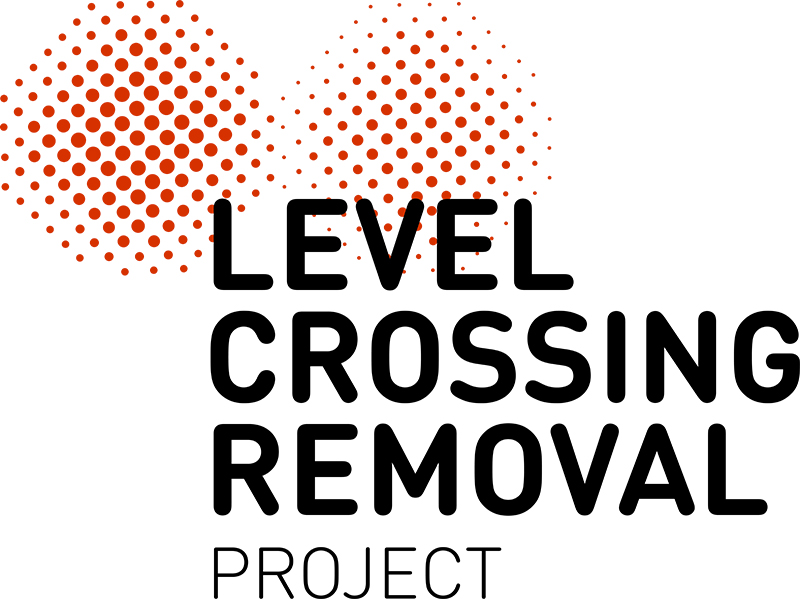 A pocket park featuring a native floral garden will be established in Berwick as part of the Clyde Road level crossing removal project, opening up over 500 square metres of land to the community.
The pocket park will be located at 60 Clyde Road and will include a Woody Meadow garden consisting of a diverse range of native Australian shrubs, as well as seating, a footpath and lawn. We know trees, vegetation and green spaces are valued by the local community and the new park will provide a place for the community to relax and enjoy nature.
Woody Meadow is a collaborative project led by the University of Melbourne, and aims to create resilient, management-friendly green spaces to make our city more liveable.
Woody Meadow lead researcher Dr Claire Farell said Woody Meadows have been planted as part of the Bell to Moreland, Werribee Street and Old Geelong Road level crossing removal projects.
'The Woody Meadows initiative is all about diversity and this planting will include a range of Australian plants, which will help conserve water, resist drought, and provide natural habitat for biodiversity,' Claire said.
'Woody Meadows are an ideal option to create sustainable, low-maintenance plantings that look great.'
The initiative is part of level crossing works that will plant more than 37,000 trees, plants and shrubs throughout the Clyde Road project area. The level crossing at Clyde Road was removed in February 2022 by building a road underpass beneath the rail line.
The Clyde Road project team heard about the importance of green spaces to the community as part of community consultation carried out in 2020, and feedback highlighted the need for more green spaces in Berwick.
Unlike typical low maintenance plantings which usually have low diversity and limited visual appeal, Woody Meadows include plantings with year-round visual interest and are hard pruned every 2 to 4 years to create dense canopies, reduce weeds and promote flowering.
Landscaping works will start this month when the weather is mild and planting conditions are ideal.
The existing footpath on the site will remain and will be connected to a new shared use path along Clyde Road.
The Clyde Road Level Crossing Removal Project is also delivering an upgraded bus interchange at Berwick Station and new walking and bike riding connections.