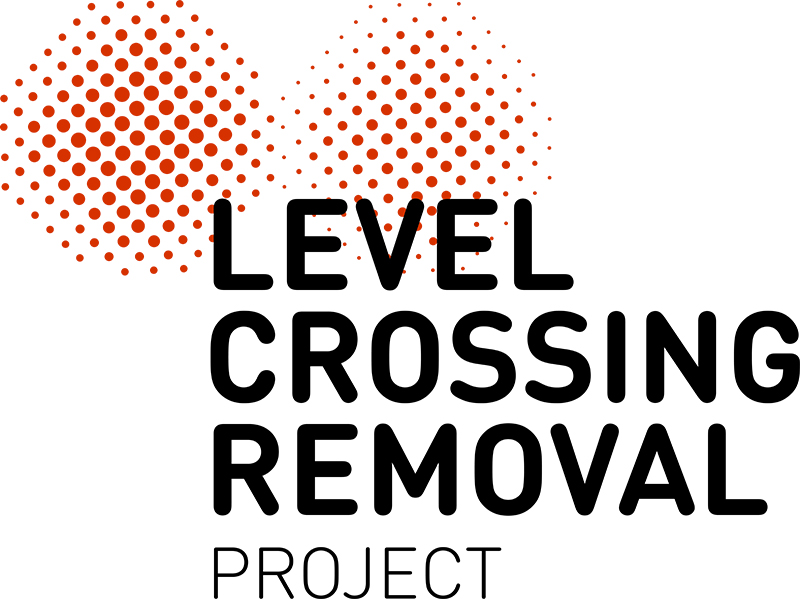 A new shared use path creating a direct route between Lynbrook, Merinda Park and Cranbourne stations has opened, connecting 4.25kms of cycling and pedestrian paths as part of the Cranbourne Line Upgrade (CLU).
The cycling and pedestrian path connects the residential area north of Lynbrook Station and connects users to Merinda Park Station and Camms Road, Cranbourne. Construction has also started on the Camms Road level crossing removal, which will connect the shared user path to Cranbourne Station when completed.
By linking up with the already existing pathways, the 3m wide path will improve access to shops, schools, and medical services.
Thousands of local residents and hundreds of local businesses are benefiting, with the new path within 1km of 13,000 homes, boosting the health and wellbeing of these growing communities and making leaving the car at home more viable, freeing up car parks at the stations.
The new shared use path is part of the CLU works, which includes 8kms of duplicated tracks between Cranbourne and Dandenong and the new Merinda Park Station.
These works have paved the way for trains up to every 10 minutes in the morning peak for passengers travelling from Cranbourne, Lynbrook, and Merinda Park stations.
In total, 15 level crossings are being removed on the Cranbourne Line, with 13 already gone for good, including the dangerous and congested level crossings at Evans Road, Lyndhurst and Greens Road, Dandenong South.
The level crossing removal at Camms Road in Cranbourne is on track for removal in 2024, with works currently underway on a new road bridge over the rail line.
The Level Crossing Removal Project is removing 110 level crossings across Melbourne by 2030, with 68 already gone for good.