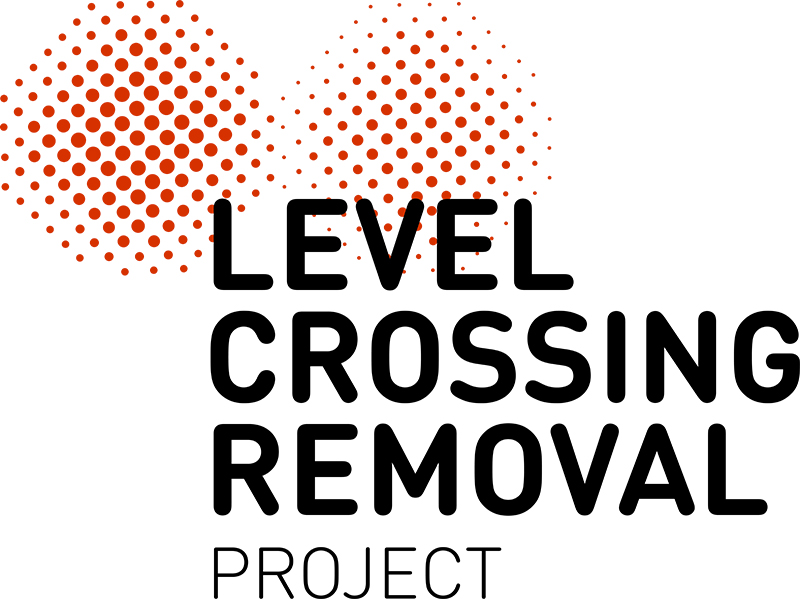 A new artwork paying homage to Cranbourne wetlands will provide a luminescent entryway to the new Merinda Park Station, built as part of the Cranbourne Line Upgrade and opened in February this year.
Designed by internationally recognised Australian artist, Catherine Woo, the artwork will adorn the ceilings of the station entrances with rippling patterns that reflect the area's ecological history.
The artwork has been designed to respond to the movement and changing viewpoint of pedestrians and rail passengers who use the new station at Merinda Park and will be installed later this year.
Rings will ripple out from the station's entrance columns to create the impression of glistening water on the surface of the wetlands.
Finishing works have been taking place around the new Merinda Park Station since February this year, with work underway to complete a new 4.25km shared cycling and pedestrian path - connecting Lynbrook, Merinda Park and Cranbourne stations.
The new Merinda Park Station was completed with a safer pedestrian underpass, two new platforms to accommodate high-capacity trains and improved accessibility via new stairs, ramps and lifts.
Along with the Thompsons Road level crossing removal in 2018 and road widening project, the new station has formed a permanent community legacy at Merinda Park, which will be capped off with the unveiling of the new artwork in mid 2022.
Merinda Park Station opened a year ahead of schedule, along with eight kilometres of new, duplicated track between Dandenong and Cranbourne - with an additional 50 train services running weekly on the Cranbourne Line since February.