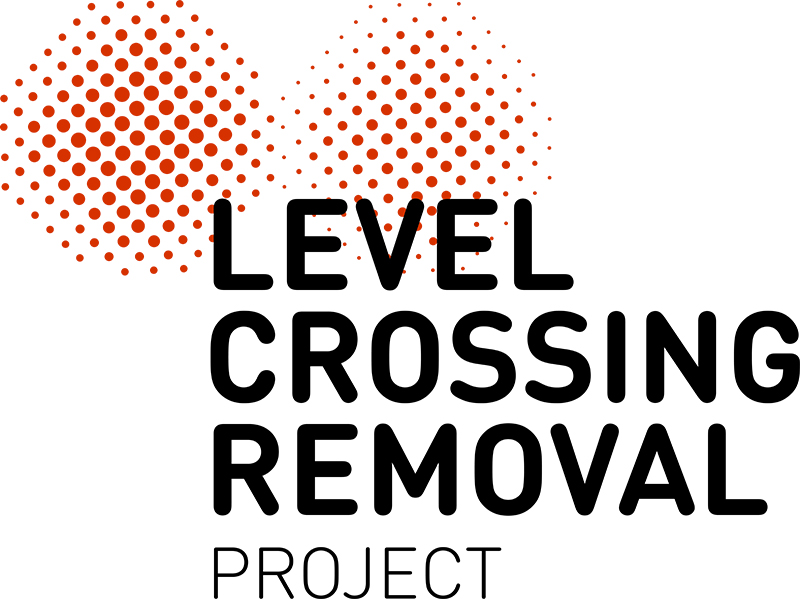 New traffic lights have been switched on at Armstrongs Road and Railway Parade in Seaford to make the intersection safer for drivers, pedestrians and cyclists.
The lights are connected to the adjacent Armstrongs Road level crossing to help manage vehicle movements to and from Railway Parade.
Previously, drivers on Armstrongs Road were required to stop at a stop sign before crossing Railway Parade and entering the level crossing – now the new traffic lights will better prevent drivers from inadvertently entering the level crossing to ensure the tracks are clear when a train is approaching.
The intersection also features new pedestrian crossing points to help people safely cross on foot or bike.
The intersection upgrade was part of works to remove the nearby Seaford Road level crossing which included revitalising RF Miles Reserve and creating more than 6km of new walking and cycling paths in Seaford.
We commissioned the new traffic lights during the current closure of the Frankston line between Mordialloc, Frankston and Stony Point for works to remove 5 dangerous and congested level crossings, build 4 new road bridges, dig 3 rail trenches and create 3 new stations at Edithvale, Chelsea and Bonbeach.
Works at Seaford are part of a $3 billion investment in the Frankston line to improve safety, reduce congestion and allow more trains to run more often which includes removing 20 level crossings and building 13 new stations by 2025.