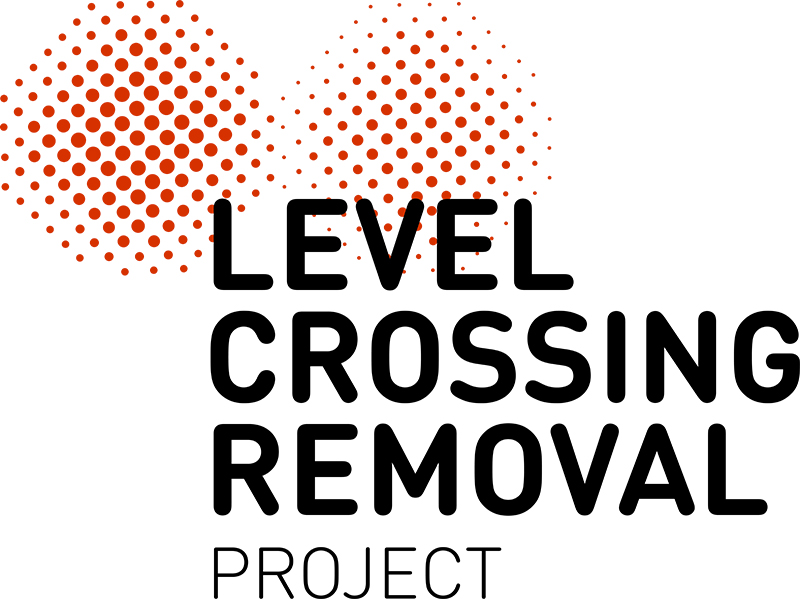 Seaford footy fans heading to the MCG won't have to wait at the Seaford Road level crossing as the road reopens to traffic in time for Grand Final weekend.
The road opened at midday on Thursday 27 September, ahead of schedule after a 6-week construction blitz, with locals swooping in to be among the first to coast through the new underpass.
A big thank you to residents and traders of Seaford for their patience during these vital works.
With the level crossing gone for good – the 28th removed by the Level Crossing Removal Project – drivers of the 17,000 vehicles using Seaford Road every day will be able to get onto the Nepean or Frankston highways without getting stuck at the dreaded boom gates, which could be down for 32 minutes each morning peak.
Eagle-eyed observers will notice that to remove the level crossing, Seaford Road has been lowered by 1.5m. This means that whether you're heading to the footy or just down to the shops to pick up some pies, your journey will be safer and less congested.
Sixteen L-shaped concrete segments, up to 30m long, were craned into place and put together in pairs to form the U-shaped viaducts trains now run through.
More than 2km of new track and 35km of signal cabling have been laid as well as 25,000 tonnes of ballast put down. The earth embankments either side of Seaford Road are constructed from 45,000 tonnes of engineered fill. These will be covered with a landscape batter and the area will be planted with over 100,000 trees, plants and shrubs – almost as many people as there will be at the G on Saturday.
We're approaching the final siren for the level crossing removal in Seaford, with work kicking off soon on the $10 million revitalisation of the area.
This will include upgrades to RF Miles Reserve, 6km of new walking and cycling paths from Eel Race Road through Seaford and on to Frankston, a new open community space as well as landscaping and streetscaping.
Seaford construction facts
16 L-shaped concrete segments up to 30m long
Seaford Road lowered by 1.5m
60,927.4 cubic metres soil excavated
2.6km of new track laid
35km of signal cabling laid
900 tonnes of steel used
3110 cubic metres of concrete poured
2188.8 tonnes of precast concrete used
25,000 tonnes of ballast put down
45,000 tonnes of engineered fill used