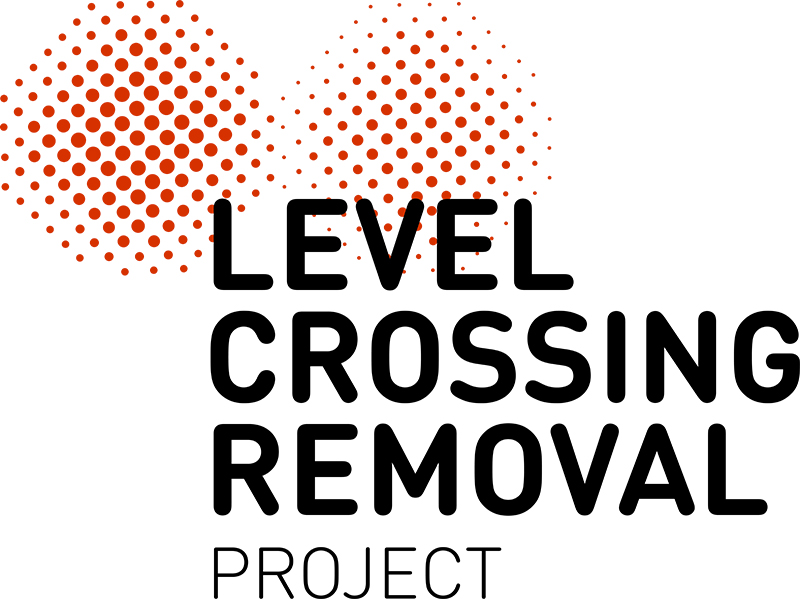 The dangerous and congested level crossing at South Gippsland Highway, Dandenong South is being removed with a road bridge design.
As one of the busiest level crossings in Melbourne, with over 31,000 cars and trucks travelling across the level crossing each day, this project will improve safety and traffic flow – slashing travel times for tens of thousands of people who rely on this route every day.
Melbourne's south east is one of Australia's busiest manufacturing regions, which means that good freight connections are critical. Removing the South Gippsland Highway level crossing will improve freight networks in the area, supporting the local economy and jobs.
Throughout the design and development of the South Gippsland Highway Level Crossing Removal Project, we looked at a range of benefits to the local community and wider transport networks.
An elevated road design will provide significant benefits to the community, including improving pedestrian connections and access to important services.
With other designs taking up to a year longer to construct, the road bridge minimises disruption to the local community and road users.
Work to remove the South Gippsland Highway level crossing is in the early planning stage and is expected to be completed by 2022.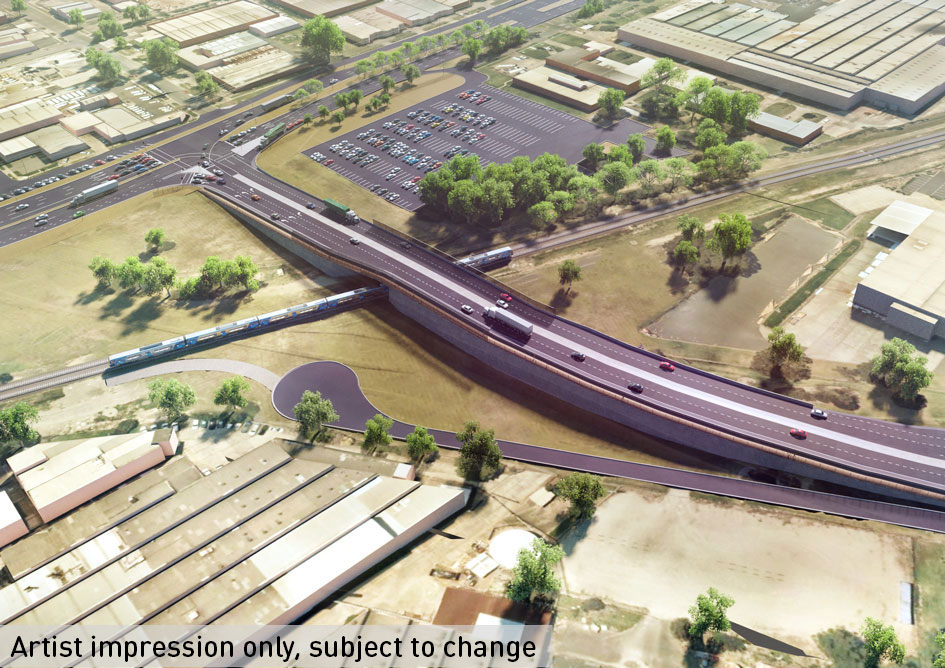 Artist impression of an aerial view of the road bridge design at South Gippsland Highway in Dandenong South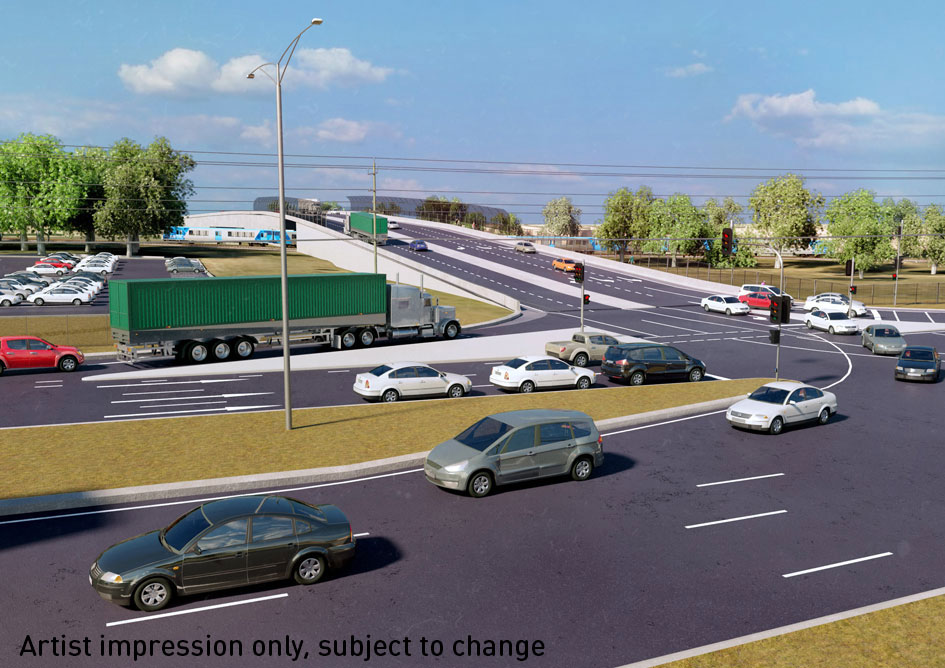 Artist impression of a street view of the road bridge design at South Gippsland Highway in Dandenong South