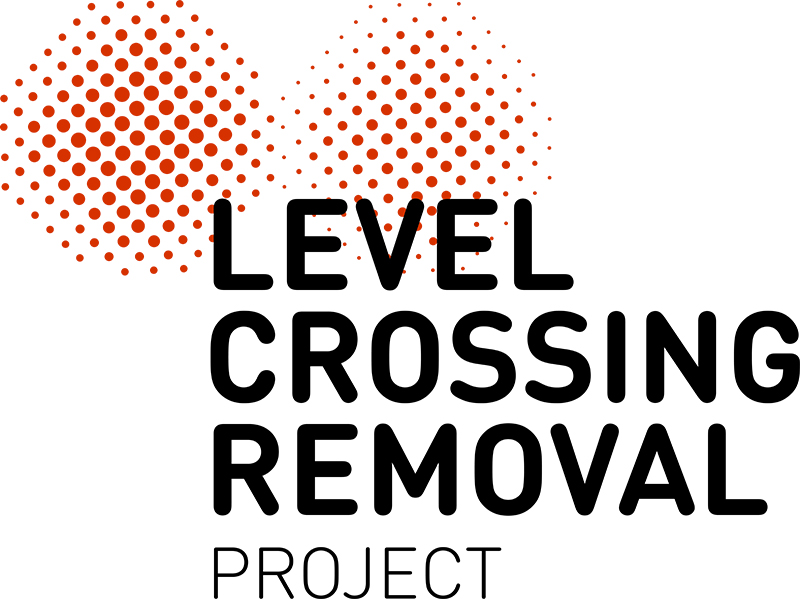 The South Gippsland Highway, Dandenong South level crossing was removed months ahead of schedule in August 2021, by building a road bridge over the rail line.
The Infrastructure Sustainability Council (ISC) has now awarded the project with an As Built rating of Leading, with a score of 89.
ISC Ratings are calculated by assessing sustainability elements, covering everything from environmental management, stakeholder participation, climate change resilience, community health and wellbeing.
The ratings are scored out of 100, with 10 bonus points available for innovation.
"This result is a testament to the excellent work undertaken by the team and demonstrates the commitment of the Alliance in the area of sustainability" said Travis Edmonds, Program Director.
Some of the sustainability highlights on the South Gippsland Highway project include:
reduced energy use by adopting an offline construction method
rainwater tanks to harvest water and use it for construction activities, such as dust suppression
a 6-stream waste system and 75% reuse of spoil
digitalised data capture and development of a platform to support sustainability reporting.
Additionally, 8000 square meters of green space was constructed at the site of the former intersection of South Gippsland Highway and Princes Highway, following the completion of the new road bridge.
Extensive landscaping has turned the area into a vibrant, green space for the community, including new seating and lighting within the space.
It's a big improvement for the southeast suburbs with traffic flowing freely over the road bridge and new footpaths connecting the south side of Princes Highway to the Dandenong South Trail.