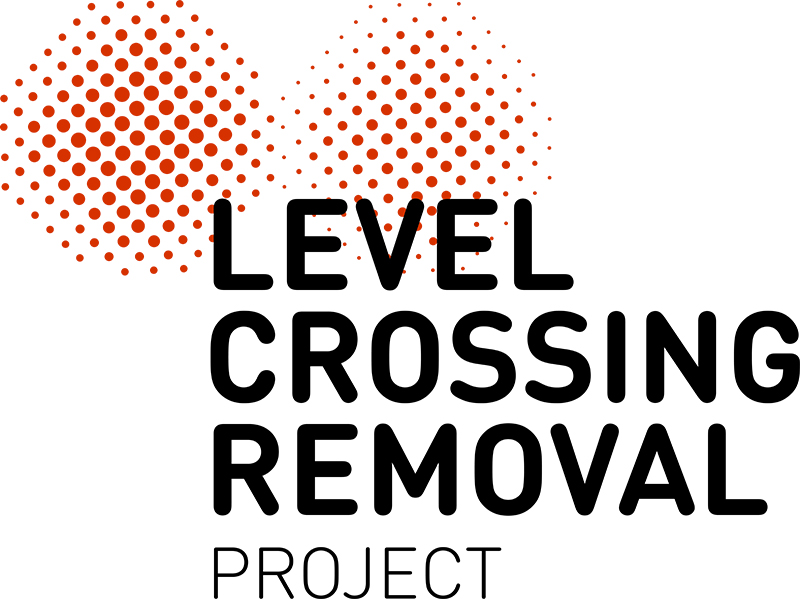 We have great news for Hoppers Crossing commuters with the overpass at the station now open following the removal of the Old Geelong Road boom gates. We now have new footage that shows the overpass installation works from above.
The new overpass improves accessibility and provides safer access to the station and the broader Hoppers Crossing shopping precinct for cyclists, pedestrians and rail passengers.
The recent removal of the boom gates at the former level crossing makes way for improved community spaces and new landscaped areas.
The dangerous and congested level crossing at Old Geelong Road was replaced by a new road bridge in December 2021.
The new road bridge directly connects Old Geelong Road to Princes Highway, easing congestion and providing safer and more reliable journeys for 18,000 vehicles daily.
Works at Hoppers Crossing will continue until mid year, and includes new landscaped plazas, improved community spaces, and road and intersection upgrades such as Heaths Road and Morris Road.
Check out the footage of our recent works below.
Hoppers Crossing works