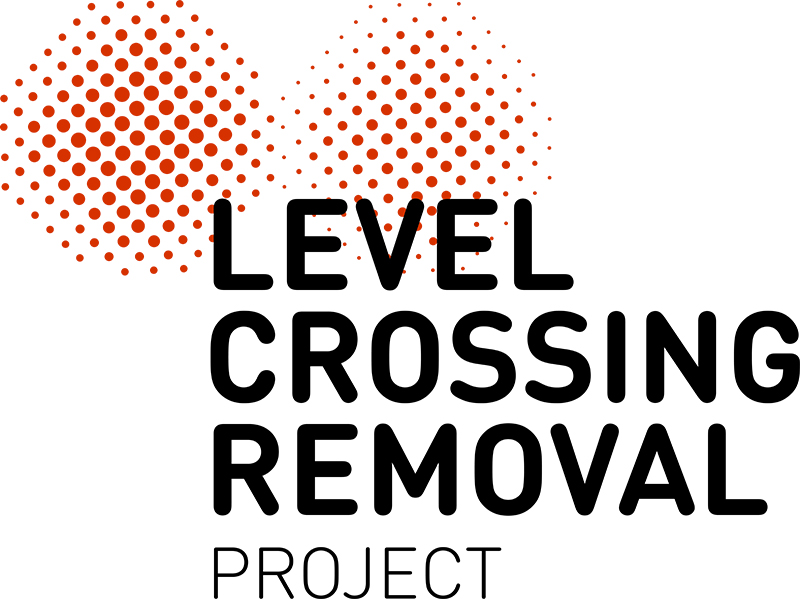 The dangerous and congested level crossings at Centre, McKinnon and North Roads are gone.
Crews of up to 1000 people have worked around the clock to remove the 3 sets of boom gates as part of a 37 day rail closure on the Frankston line.
Trains will return at the start of August, and the new stations at Ormond, McKinnon and Bentleigh will be progressively opened to passengers over the month.
Significant works are now underway to excavate around 250,000 cubic metres of soil along the rail line. There are a number of local road closures and parking restrictions in place.
Construction is underway at a further 15 crossings. By the end of 2018, work will be underway or complete on the removal of 35 of Victoria's worst crossings – including 8 more on the Frankston line – with 50 crossings gone by 2022.