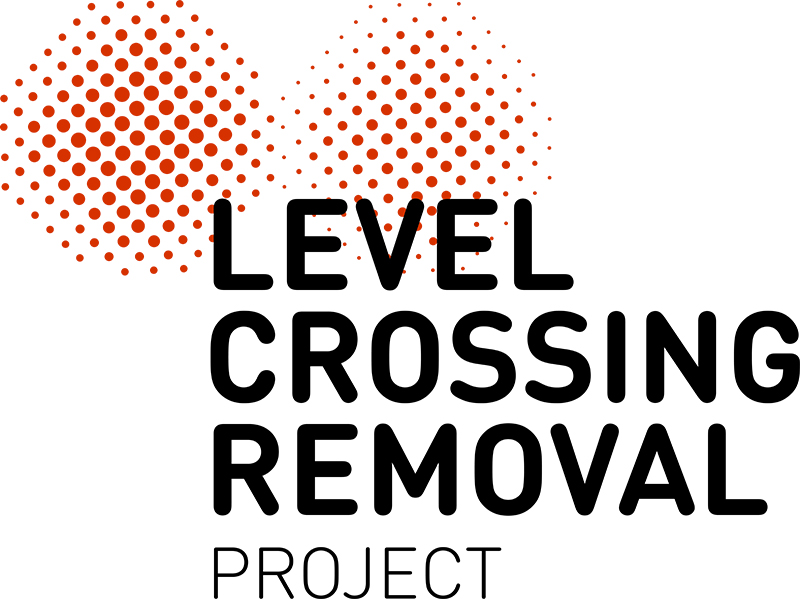 Construction crews have completed the mammoth task of lifting four giant bridge beams into place over Webb Street, Narre Warren, as part of the Level Crossing Removal Project.
Removing the dangerous and congested level crossing will ease congestion for the 13,200 vehicles that pass through the crossing every day, where the boom gates can be down for up to 33% of the morning peak.
Manufactured in Victoria and weighing up to 128 tonnes, the beams were carefully installed by crews overnight in early September to minimise traffic disruptions.
At up to 31m long, the beams will form part of an almost one-kilometre-long bridge that will carry trains over Webb Street, and will connect to a new steel bridge section over Narre-Warren Cranbourne Road that is set to be installed in the coming months.
With the beams now in place, crews will turn their attention to completing the new bridge by installing the remaining concrete beams and steel bridge section, and building the new Narre Warren Station.

Modern Station for Narre Warren
The new Narre Warren Station will feature 2 accessible elevated platforms, an air-conditioned waiting room and kiosk, secure bike storage and a landscaped forecourt with seating. Set to open by 2025, it will offer improved pedestrian connections to Narre Warren village.
It will also have new bus bays and a signalised pedestrian crossing on Webb Street, a new drop-off and taxi zone, and upgraded car parking with improved lighting and CCTV.
The design of the station has also been developed in collaboration with the Bunurong Land Council Aboriginal Corporation to ensure the materials, landscaping and structural elements of the station precinct connect meaningfully with the local area's rich history and Stories of Country.
The project will be completed and the Pakenham Line will be level crossing free in 2025, complementing the Metro Tunnel, which will create the capacity for thousands of additional passengers every week, provide access to four new CBD stations, and create more reliable services for Pakenham and Cranbourne line commuters.
In total, 110 level crossings are going by 2030, with 72 already gone for good across Melbourne.