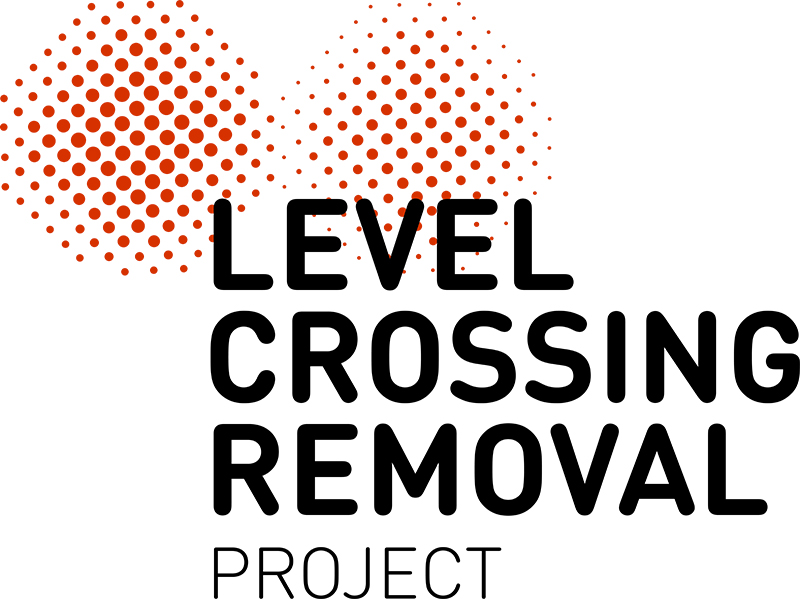 Early works to check ground conditions have been completed around Narre Warren, where the level crossing at Webb Street will be removed to ease congestion and make the area safer.
Webb Street is one of 10 additional sites recently added to the list of level crossings to be removed by 2025, with 85 crossings now set to go around Melbourne and the Pakenham Line to become level-crossing-free.
Big drilling rigs mobilised to Webb Street last month and took deep soil samples.
These will now help engineers to progress planning for the project, which will eliminate boom gates currently down for up to 33% of the morning peak period.
Currently 24 trains and around 13,200 vehicles use the crossing each day, holding up traffic and creating safety concerns for locals.
Various types of technical investigations were carried out over the past two months.
Temporary off-peak lane closures were required, while nearby residents were advised that they may experience low level noise.
Community consultation will begin in 2022 for the Webb Street Level Crossing Removal Project, which will also create a modern train station to replace the current Narre Warren Station.
More information will be provided to the community closer to the time.
The Webb Street level crossing removal was announced earlier this year, as part of an additional 10 level crossings to go for good – taking the total to 85 level crossings gone for good by 2025.